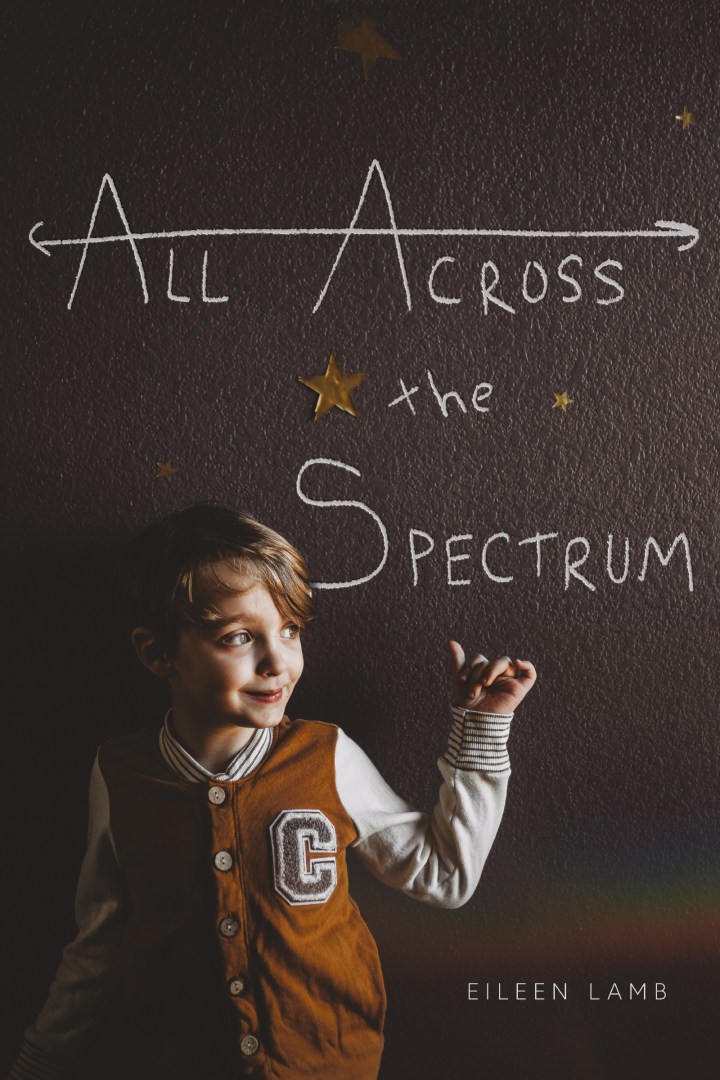 To all the parents trying their hardest to give their children the best life possible despite the circumstances, you are not alone. This book is for you. Eileen Lamb, founder of The Autism Cafe, takes us on a journey of love, acceptance, and self-discovery in All Across the Spectrum. As the mother of a severely autistic nonverbal son, and as someone living with high-functioning autism herself, Eileen's unique story, coupled with her stunning collection of photography, is an inspiration and tribute to all who overcome the impossible and persevere for those they love.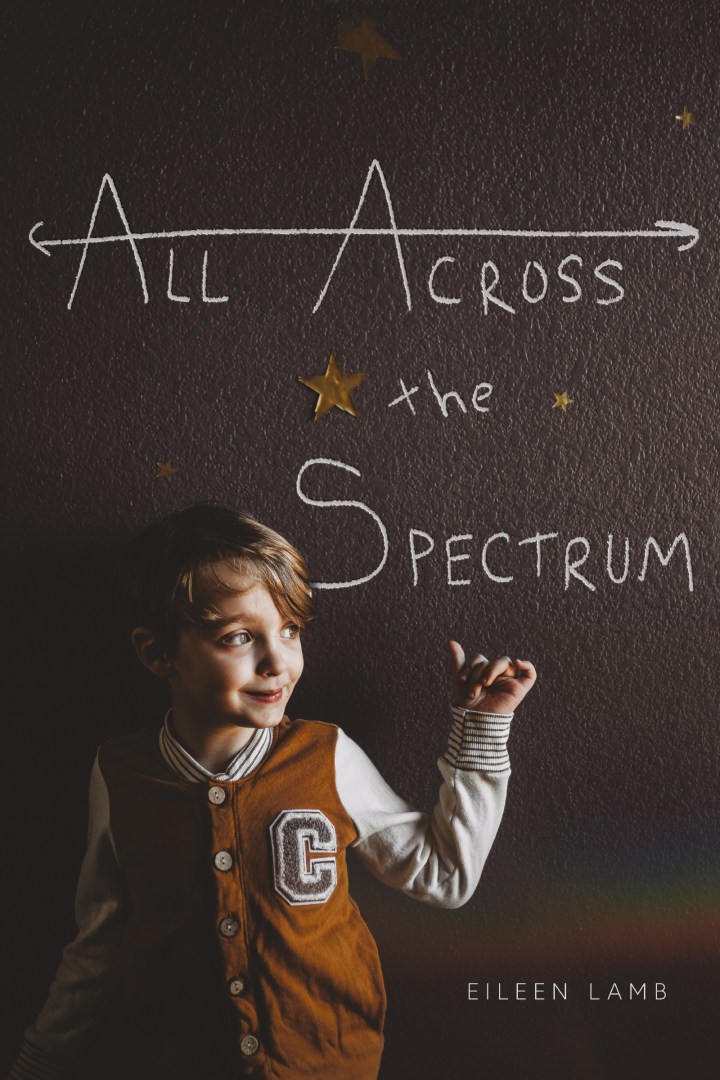 Marketing Assets
About Thought Catalog Books
Thought Catalog introduces long reads and digital books for your tablet, eReader or mobile device. All titles are available through Amazon, Apple, and Barnes & Noble. New titles are released biweekly. Questions? Email hello@thoughtcatalog.com.
Retail inquiries: publisher@thoughtcatalog.com