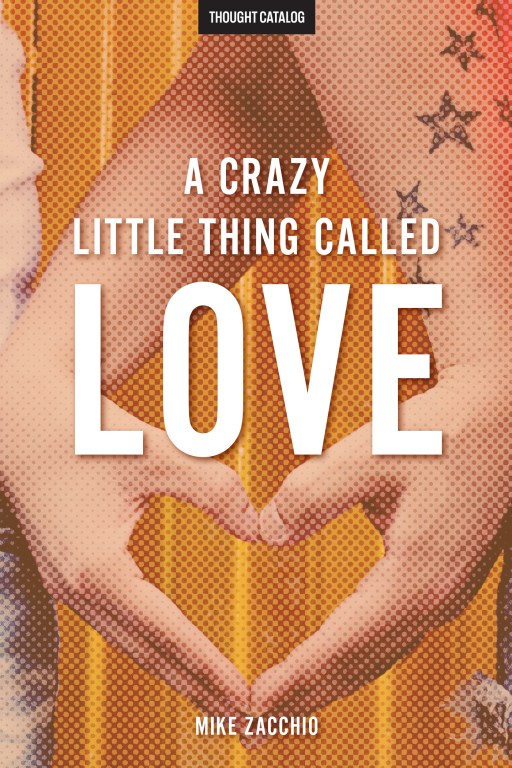 A Crazy Little Thing Called Love
Have you ever spent time overanalyzing a certain social or romantic situation longer than you should have and eventually questioned your sanity, or is this the norm for you?
In his first book, A Crazy Little Thing Called Love, author Mike Zacchio combines his most meaningful work on the topics of love, sex, dating, and relationships, as told through the male perspective, along with three never-before-seen articles. Zacchio chronicles what it's like trying to date as a man in a world filled with dating apps, social media, "thirst," hook-up culture, and emotional walls, and offers insight into the male psyche during given situations.
Although told through the male voice, A Crazy Little Thing Called Love, provides relatable life advice for people of any age or gender struggling to grasp their uncontrollable emotions and thoughts.
About Thought Catalog Books
Thought Catalog introduces long reads and digital books for your tablet, eReader or mobile device. All titles are available through Amazon, Apple, and Barnes & Noble. New titles are released biweekly. Questions? Email hello@thoughtcatalog.com.
Retail inquiries: publisher@thoughtcatalog.com