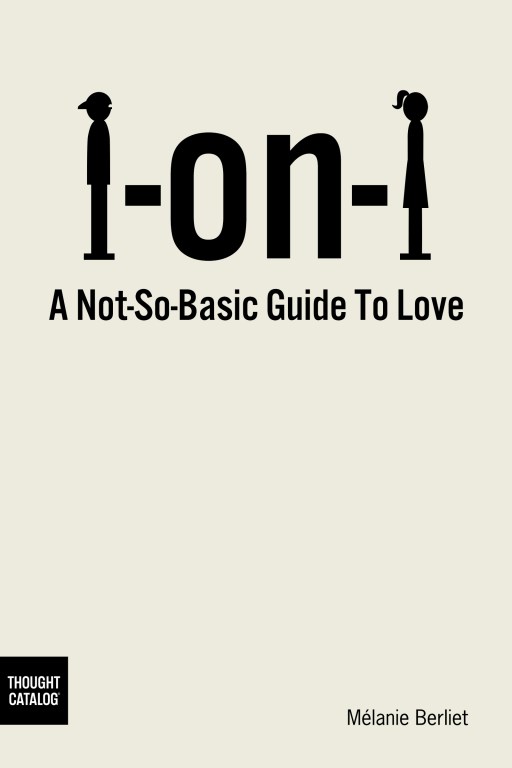 1 On 1: A Not-So-Basic Guide to Love
In 1 On 1, Mélanie explores sex, dating, love, and relationships in her trademark straightforward style, which embarrasses some and deters others, but appeals to the id in everyone. Her candor isn't designed to shock readers so much as it's intended to encourage men and women alike to contemplate their innermost desires—the sexual, psychological, and emotional stuff that makes us all so very human. This astonishingly truthful book will force you to reflect in between laughing. As you see your secret thoughts appear naked on the page, you're also bound to squirm with recognition.
About Thought Catalog Books
Thought Catalog introduces long reads and digital books for your tablet, eReader or mobile device. All titles are available through Amazon, Apple, and Barnes & Noble. New titles are released biweekly. Questions? Email hello@thoughtcatalog.com.
Retail inquiries: publisher@thoughtcatalog.com