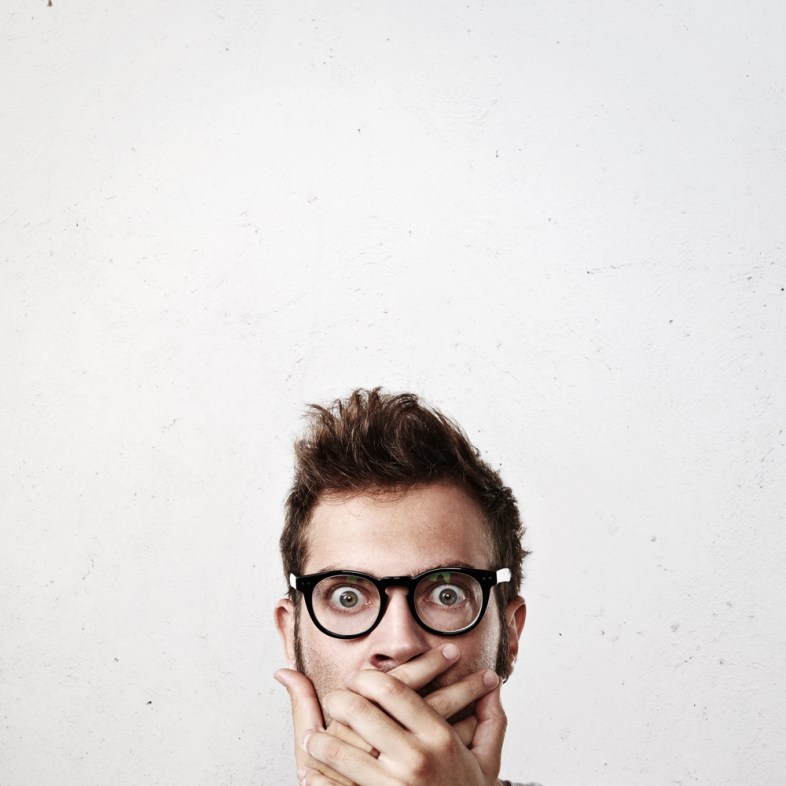 You could argue for hours about which gender has it tougher when it comes to sex and dating. There's no debating one thing, however: When a guy gets naked, what you see is what you get. Everything is laid bare.
On the contrary, we men quite literally don't know what we're getting into.
And sometimes what we're getting into is a "loose" vagina.
Questioning whether or not "size matters" usually revolves around men, but it can apply to women, too. Generally, the consensus is that it matters to an extent, but technique plays a significant role as well … that is, until you hit certain extremes.
If a man is small enough, it can reach a point that no amount of technique can make up for it because you're just not getting enough physical stimulation (time to work on your oral skills!).
Well, that reasoning can cut both ways. A spacious vagina reduces friction as much as a tiny penis, and with the same disappointing outcomes.
Despite the popular misconception, you can't become loose by sleeping with too many men or other promiscuous behavior. Like every other part of your body, it's a roll of the genetic dice.
My first encounter with a loose vagina was a little jarring.
Like I mentioned above, I didn't know what I was getting into until I was into it. You're in the throes of passion; you're expecting sex to feel awesome … and then it doesn't.
Stimulation for guys in particular is about friction. Generally, you fit around us like a glove. We feel friction in 360 degrees.
With a loose vagina, I could only come in contact with a small percentage of her surface area, if you will, at any given time.
Imagine a guy trying to masturbate without closing his hand, and that will sort of paint the picture (however awkwardly).
So, I have a condom on, which decreases sensation some amount, and then you add decreased friction to the equation and I'm not feeling much at all down there.
Finishing is out of the question and even staying aroused at all is in jeopardy. It's a dicey situation because many women aren't used to a guy not finishing, and it can shake her confidence.
It can be an all-around awkward situation for everybody.
Sure, sex isn't all about one type of physical stimulation and there are other things you can do to keep him satisfied — as long as both of you are on the same page and are open to that possibility.
The truth is a loose vagina is a real thing. Just like a small penis.
It's not a death sentence to your sex life; it just means you have to find someone you're sexually compatible with. Or work on your other skills.
You can bet the guy with a 3-inch penis is practicing his cunnilingus game. There's nothing wrong with that.