Latest Posts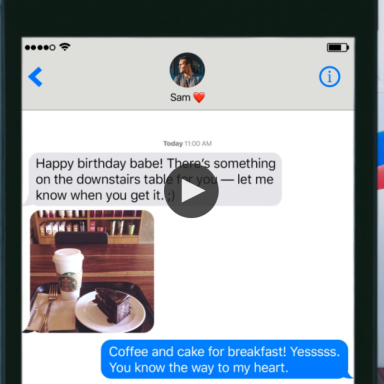 Um, can he clone himself?
By
Blaire Bates
,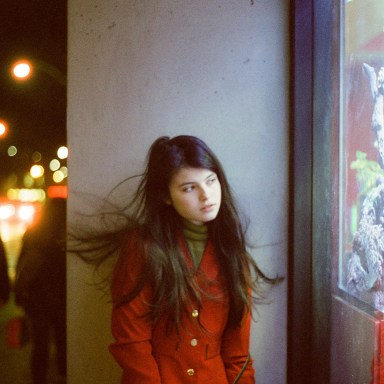 Despite the lack of effort, despite the fact that you truly did not care enough to make us work. I still think you're a good person, a beautiful person, a person who deserves the world, even if you managed to break mine into pieces.
By
Blaire Bates
,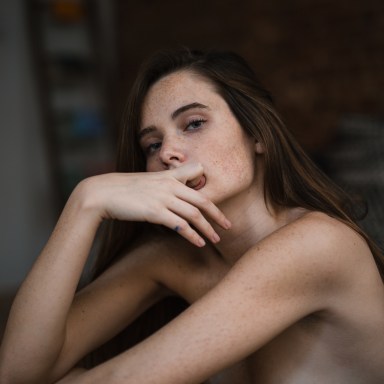 It feels like heartache. The kind that gets deep into your bones.
By
Blaire Bates
,