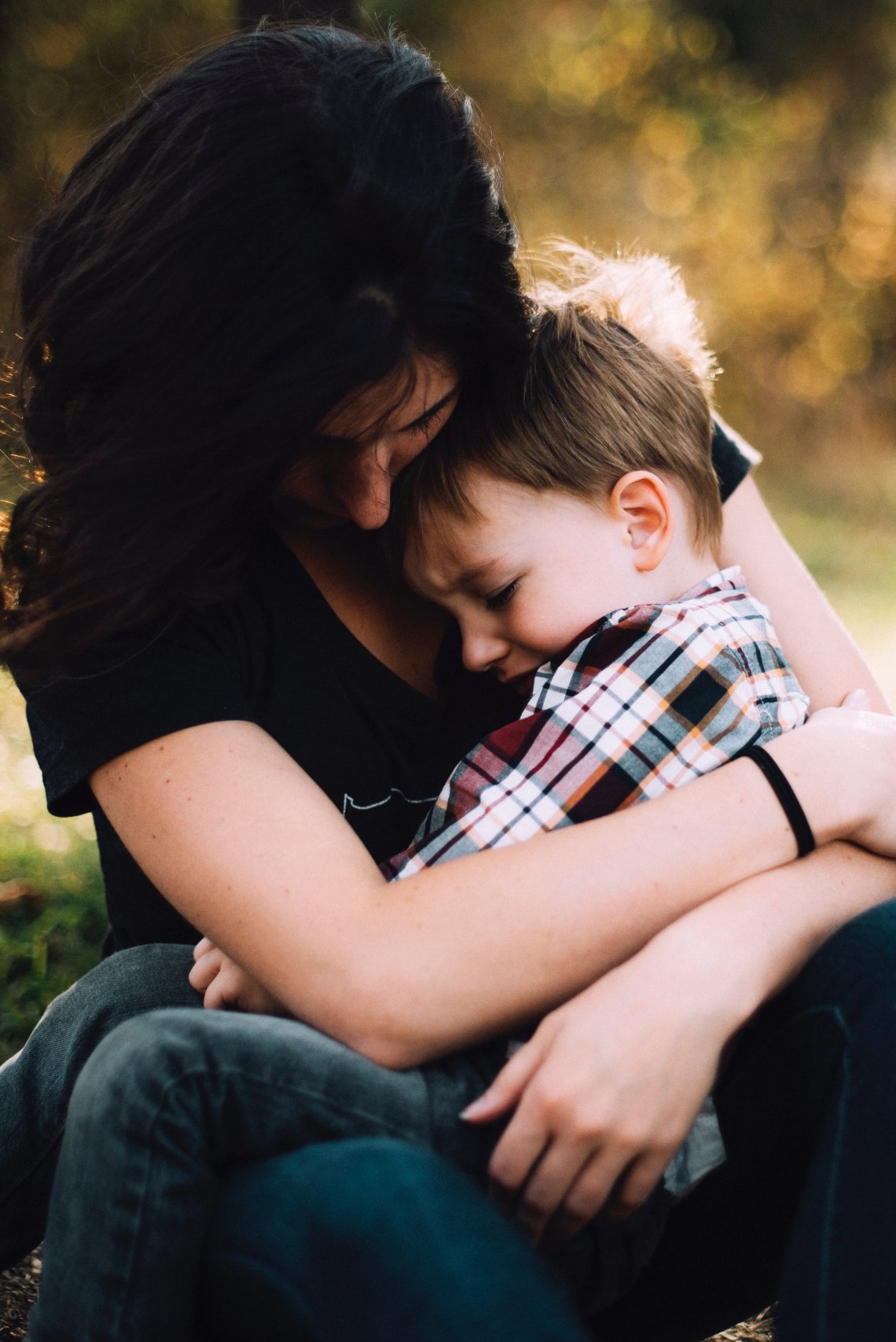 In the month of October of 1993, I was born and laid into the arms of my mother. I'm sure I came out just the same as all the other children that were born that day, kicking, and screaming and begging the only way that I knew how, to go back into the womb that I had spent so many months being held, nurtured, and loved in; but instead I was placed into the arms of the woman who was meant to embody love, hope, and protection for me.
Mother's Day is a day to be thankful for these women, yet I find myself looking back on this day every year of my life and feeling broken and scarred.
Until you were placed into my arms five years ago.
My son, you took every fragmented piece of my heart and soul and pieced it back together with every smile you made, every breath you took, and every time you looked at me with those innocent and profound brown eyes. It's been almost five years since you came into this world and were placed into my arms and every single day I find myself a little more whole than I've ever been before.
The truth is, life doesn't give us more than we can handle. Growing up motherless taught me what NOT to be as a mother. It taught me to love and be compassionate to every soul I meet, so when you came into my world I could love and protect you in all of the ways my mother should have done for me.
I am no longer a motherless daughter, I am a mother, and the meaning of this day will forever mean more to me than it ever could have in the past. I love you, son.