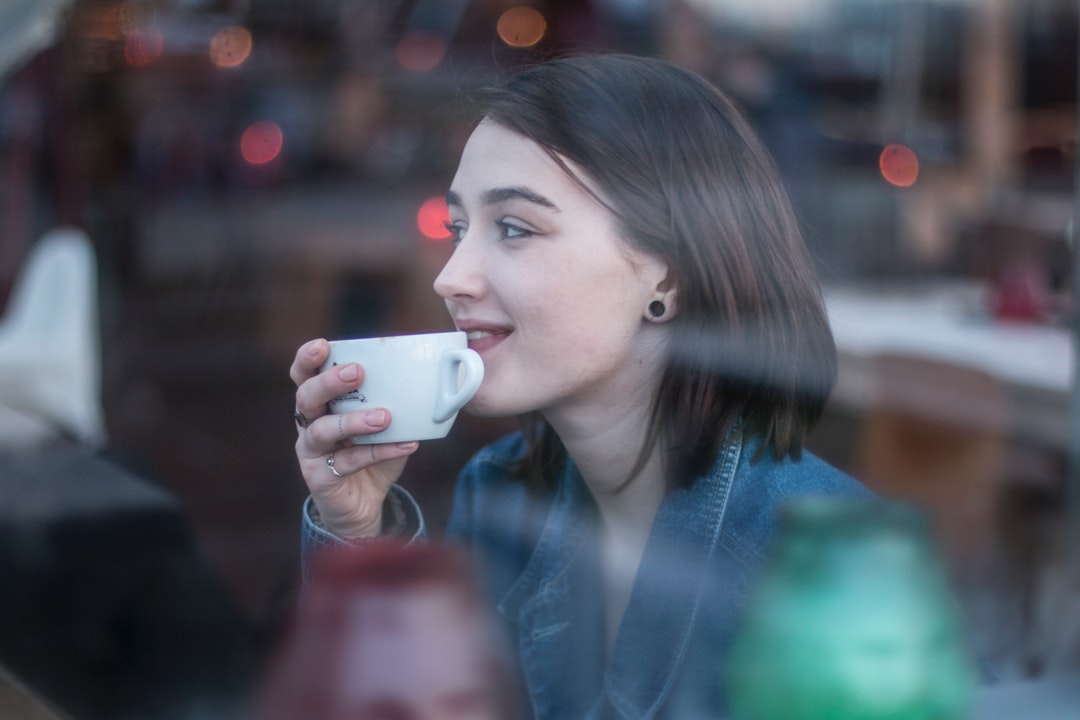 Sometimes, like this past winter, life drags on. You get stuck in the constant monotony of everyday, and you start settling into it.
And then sometimes life happens all at once. Maybe you get the promotion you've been waiting for, or the job you've been dreaming about. Maybe even you take a big step and move across the country to pursue your dreams. Maybe all of these things happen in the same day or week.
In any instance, when you're suddenly on the verge of big changes and opportunities, it's easy to become overwhelmed with stress and anxious thoughts forcing their way in. Suddenly there's too much to do and too little time.
But it's important to remember that the universe is working in your favor, whether you realize it or not.
These steps can help you stay in charge and control of your thoughts and actions.
1. Take a deep breath. A lot may be going on, but not in that exact moment. Remind yourself to breathe, and take that small instant for yourself.
2. Make a to-do list. It can be as complex as writing out your hourly to-do's, or as simple as just general things to accomplish. But having a physical list to look at and cross things off will help keep you organized and on track.
3. Trust yourself. Maybe you have several opportunities all at once, which can feel like you're being split with possibilities and alternate realities of what to do. Reflect on what truly feels best. Whether it be through meditation, prayer, or just gut instinct. Trust that whatever you choose will be the right decision, because it's meant to be.
We all get caught up in life, especially when life presents new options. The important thing to remember is to believe that everything will work out, and that you're on your way to being the person you're meant to be.