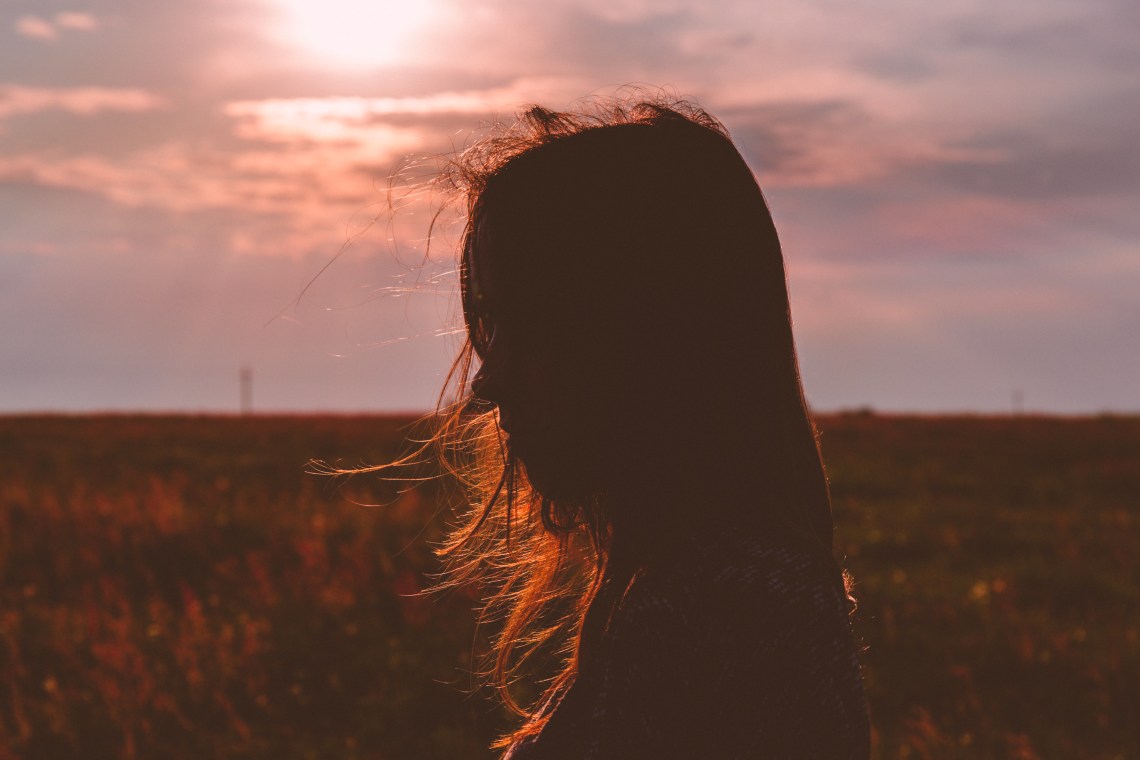 First of all, thank you for teaching me how to fall in love again. Thank you for showing me that it's possible to let people in and not be scared. Thank you for letting me be apart of your life and allowing me share mine with you. You were by far the best adventure I've had thus far in my life.
I've always heard people say it's best to fall in love with your best friend but I've also heard them say if you really love someone, you never stop fighting to make things work. So why was it so easy for you give up? Why was it so easy for you to walk away and pretend like we didn't even happen? I understand people lose feelings and people change, I 100% accept that. But I will never how you had the courage to just walk away.
Maybe I care too much or maybe I really just wasn't good enough for you, but I don't and I will never apologize for loving someone and giving them my whole heart. Every person has their own issues and downfalls, I was always just waiting for you to accept mine. When you spend every day with someone, you start to grow with them and learn new things from them. You create a special bond with them that doesn't compare to anything else you've ever had in your life. So when you suddenly lose that or you have to give it up out of nowhere, imagine the hurt. You feel your lowest, like there's nothing that you can do to make anything better no matter how hard you try.
How do I make myself someone worth fighting for?
It's a funny thing when the person that tried so hard to get you for so long is the first one to give up so quickly. Everyone glorifies the idea of having your boyfriend be your best friend, but no one seems to talk about how much it destroys you when you lose two people in one. It's the hardest thing in the world moving on from your best friend.
I don't regret anything and I will never be able to hold it against you for leaving when you did, but I'll always have my questions. I'll always wonder what I did so wrong to drive away the person I cared the most about. And no matter how hard anyone tries to convince me otherwise, I will always blame myself for everything. No matter how many times I tried to hate you, I really never will. How are you supposed to hate someone you had some much love for at some point?
I hope you find the love that I had for you with someone else and I hope they never break your heart like you did mine.