Bethany Grandy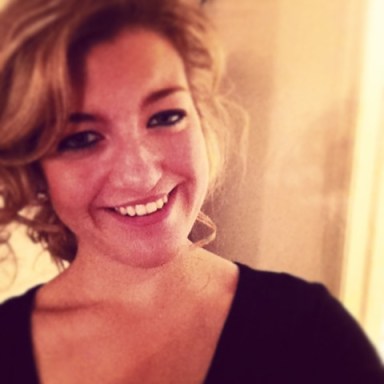 Articles by
Bethany Grandy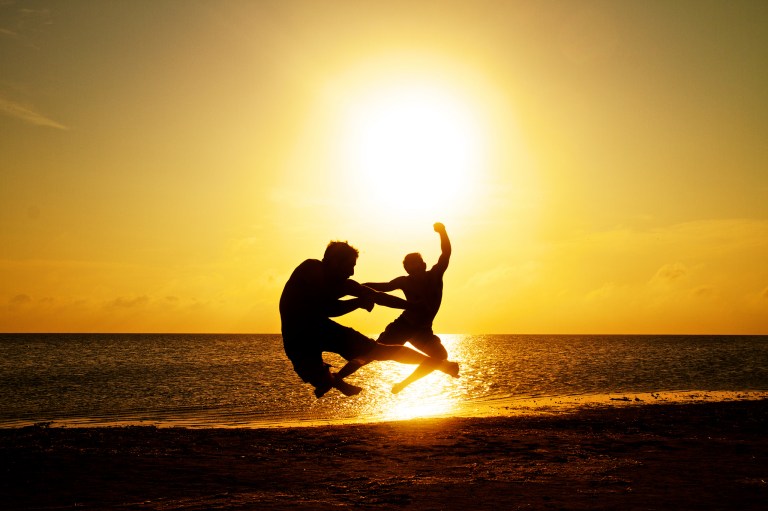 The first post-college-week off is amazing.
Love is admitting that you're wrong; you screwed up, but that you endeavor to make it work because in your heart you know that love is also unfailingly rewarding, patient, kind, and true.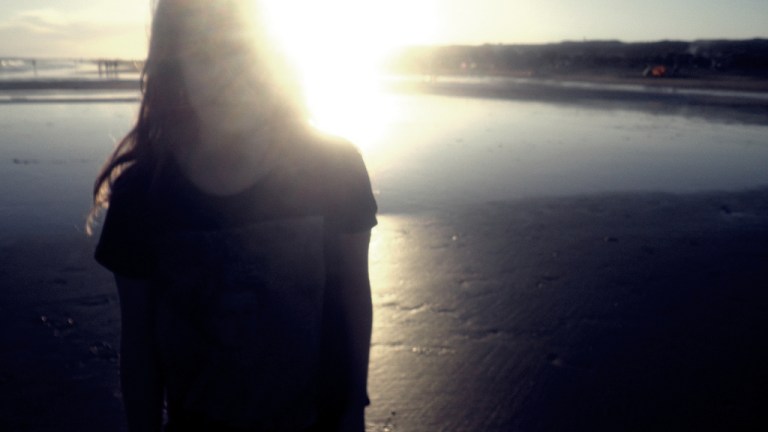 The reality is I will be broken forever, and I know that because I carry the tangible scars in my heart, willingly. However, it is my ability to acknowledge it, accept it, and live in spite of it, that makes me truly captivating.