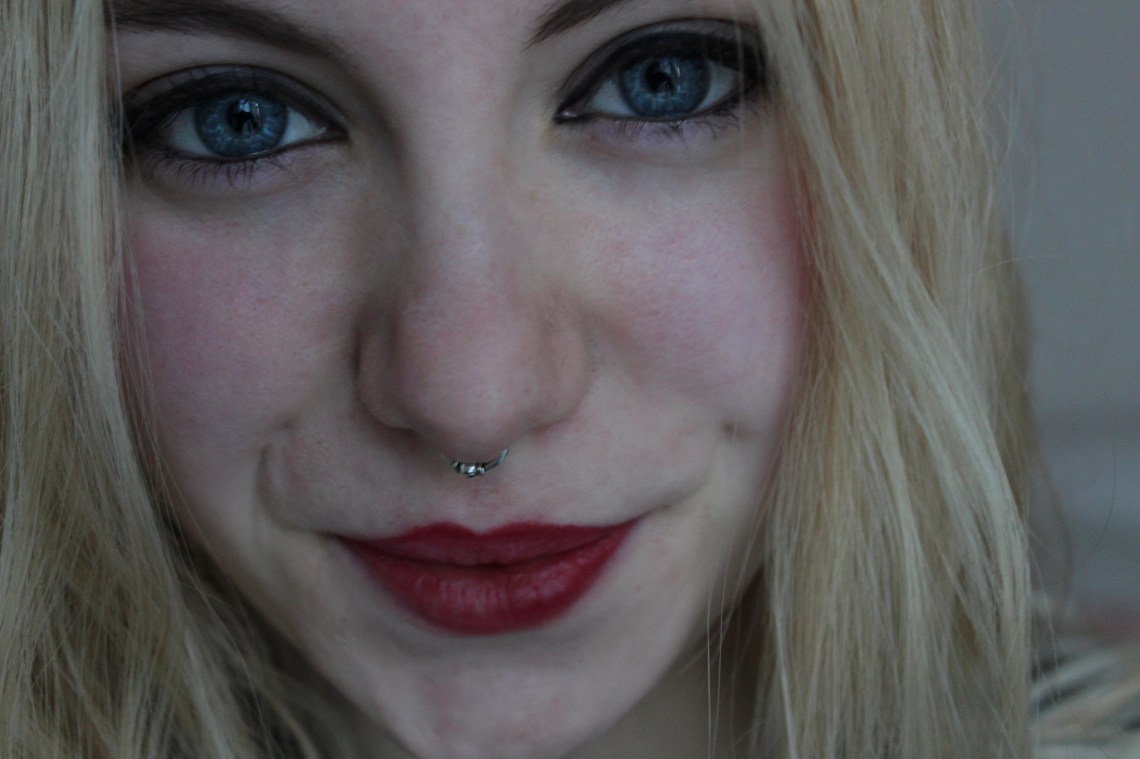 Let me guess, you've been binge-watching Game of Thrones for about a week already, huh? Just because he shared that article about the latest episode on Facebook saying, "Whoever isn't watching Game of Thrones is a loser."
Or maybe you've been re-reading the whole Harry Potter series, even though you've already memorized every single line from every page of all seven books. You posted a tweet saying, "Can't wait to get my hands on The Cursed Child!" I'm sure that one's pretty legit, but I'm also sure that you tweeted it so he can see that you're interested in some other things, besides him.
Maybe you've been posting old photos of beautiful places on your Instagram account so he'll think that you're busy traveling. And you felt the need to delete that comment from your friend that said, "Why didn't you tell me you went there? I live near that place," because man, you can't say that it was an old photo. So you just left the comment unanswered instead.
Maybe you've been forcing yourself out of conversations with your mom whenever she mentions him, because hello, Mom? I'm trying to forget him over here!
Maybe you've been purchasing too much makeup and watching tutorials on Youtube, because why the hell not? He needs to see what he's lost.
Maybe you've been eating a lot of chocolate so your stomach (or soul) won't feel empty. Or maybe you devoured that gallon of ice cream your dad bought the other night.
Whatever you're doing right now, continue to do it.
Go on and watch Game of Thrones. But watch it, because you admire Khaleesi, or because you love Jon Snow, or because you just really like the story and can't wait to find out who'll end up dead in the next episode.
Go on and read all of the Harry Potter books. Then re-read them, because you want to be ready for The Cursed Child.
Go on and post whatever you want on your Instagram account. Do it, because those photos look gorgeous and because you want to share your photography with the world. Reply to your friend and tell her, "Oh, that's just a throwback photo. I wasn't really there. I just miss the place. I'll let you know if I ever go back!"
Go on and start a conversation with your mom. If she ever mentions him, just politely tell her to switch topics, because you're not comfortable talking about him anymore.
Go on and buy all the makeup you want. You deserve to look amazing. You deserve to feel better about yourself for yourself, and not for anybody else.
Go on and eat all the chocolate and ice cream you want. Then go and cry in front of your laptop while watching The Notebook for the 9th time as you munch on your chocolate bars and grip on your bowl of ice cream.
Go on and wallow all day and all night. But give yourself a deadline. Don't live miserably, just because of a guy. You deserve to be happy, darling.
I know how much it hurts, but I also know that no matter how hurt you are, you will come to a point where you'll laugh at yourself for crying over someone who didn't even value your worth. You will realize that you don't need a guy to be happy, because you can be happy by yourself. You can be happy with your family and friends. Eventually, you will feel great about yourself again.
And one day, you will meet a guy who will prove to you that you are worth the fight. You will be happy again, but this time, you will know how to keep your heart guarded.
And this time, even if you fall into another pool of sadness, you will know how to swim out of it.