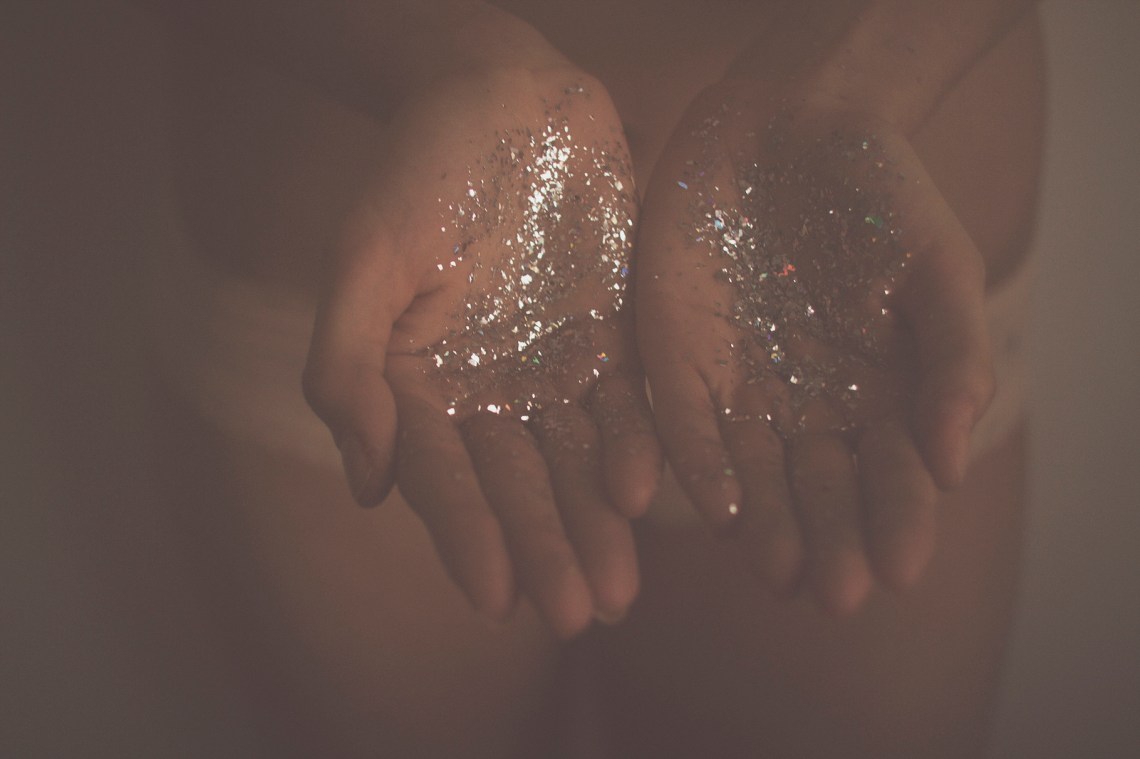 It all started in Facebook and ended up with a phone call.
I was then busy juggling my time with my entire major, minor, and Prof Ed subject requirements for the Final term, studying for my upcoming Final examinations and trying to balance my tight allowance when you first messaged through Facebook while I was at the computer laboratory of our school. If I may say, I was a damsel in distress that time and you were my knight in shining armor. I was then nursing a broken heart from my past, tragic relationship and tried to closed my doors with people when you sneaked out through the window and entered my life.
At first, it was all magical.
It seemed like you're my answered prayer. You help me mend my broken heart and showed me rainbows after the heavy rains that I've been through.
You were always there. From receiving a "good morning mhy. Bangon na. 7:30 baja imong klase run. Ma late nasad ka" to start my day right to "good night mhy. Ka tog na. ugma napod ng uban. Ajaw nag text-text ha. Bantay ka. Makaila raba jud ko. I'll see you in my dreams. Dream me ha" to perfectly end my day. You were my light at the end of the dark tunnels of my life. We faced all the odds together even at times of my financial problems, you were always there to back me up and with that I will be forever thankful. We built our future and forever together and were so eager to be there already. You even promised to be there at my graduation day but eventually you didn't. Everything was so perfect. Everything was so surreal. Our love was perfect until that one tragic day. One tragic day changed everything. One day destroyed the four years of trust and love. And as they said, some good things just don't last.
It started in Facebook an ended up with a phone call.
Reality slapped me so hard that I don't know how to stand any longer. You were so deceitful even form the start and I did noticed it at all. Everything was a lie and you were a perfect liar. You let me get trapped with your web of lies. Now I realized, those times you told me you were very busy with your internship even during Sundays and holidays, probably you're with her. What you did hurts me at my very core. You showed me rainbows once but eventually you let pins and needles fell from the sky. I did not knew at that time how to picked up the broken pieces of myself. You left me devastated. And I prayed. I prayed so hard and it seemed like at the darkest moments of my life, God was always there and he always will. I let Him ruled my life cause I could no longer bear it alone and as usual, he never left me like people did. Like you did.
Months after, I let myself got busy with my internship as a practice teacher. I let myself be surrounded with people whom I knew loved and cared for me. I eventually allowed my world to expand by meeting new people; an opportunity I never had when we were together.
Until, I woke up one morning and see the skies in a clearer perspective. Then, I realized all of it was now a baggage of my past already I had moved on and you were now a chapter in my book that I have to close in order to move forward.
No regrets, just lessons learned.
Now I realized, I did not regret knowing you at all. You showed me forever in our numbered days. You were my greatest lesson in love and in life and with you I learned that not all people are supposed to be loyal to you, others will serve as a reminder for you to watch the company you keep. And thank you for being that reminder.
I hope you are happy now like I am.
And yes, we started in Facebook and ended it with a phone call.
Let's leave it that way.