1. All About Eve (1950)
DO be a devastatingly epic leading lady, unphased by jealous eyes.
DON'T be so envious of an epic leading that you deviously steal their life right from under their nose.
---
2. Bonnie and Clyde (1967)
DO be so madly in love with someone that you make the perfect partners in crime.
DON'T actually make crime your profession and start a business with them that jeopardizes your relationship, freedom and criminal record.
---
3. Casablanca (1942)
DO have incredibly good taste in men and be hopelessly in love with someone who closely resembles Humphrey Bogart.
DON'T let your feelings for that person go neglected for so long that you can't see the forest through the trees until it's too late.
---
4. From Here to Eternity (1953)
DO have a steamy make-out session with your one true love in the waves on the shore of an empty beach.
DON'T get sand in your butt or try to do it with them in the water.
---
5. His Girl Friday (1940)
DO be a high-powered reporter for a top publication. Success looks so good on you!
DON'T marry the wrong man.
---
6. Psycho (1960)
DO sport a cute pixie style haircut circa Janet Leigh.
DON'T steal money and then stop to stay the night at a really creepy hotel in the middle of nowhere while you're on the run. Red flag! Red flag!
---
7. Singin' In The Rain (1952)
DO be humble about your incredible vocal talents.
DON'T allow someone else to take credit for your incredible vocal talents! NO, NO, NO! YES, YES, YES!
---
8. Some Like It Hot (1959)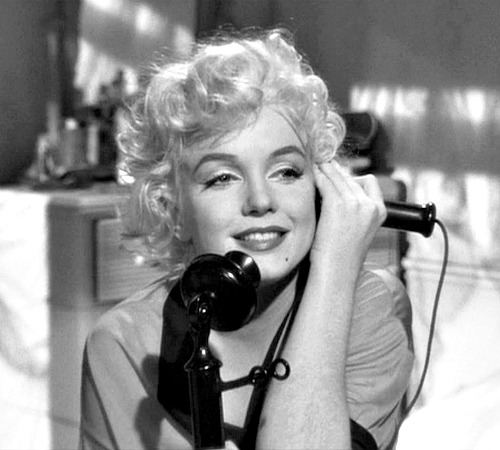 DO be gay for pay. All in good fun!
DON'T blow your cover!!
---
9. The Wizard of Oz (1939)
DO keep an eclectic group of friends who are all different but fabulous in their own ways.
DON'T start tripping on poppies with your friends if a potentially life endangering monkey or witch is in the area.
---
10. Frankenstein (1931)
DO believe in life after death.
DON'T be turned on by necrophilia.
---
11. The Red Shoes (1948)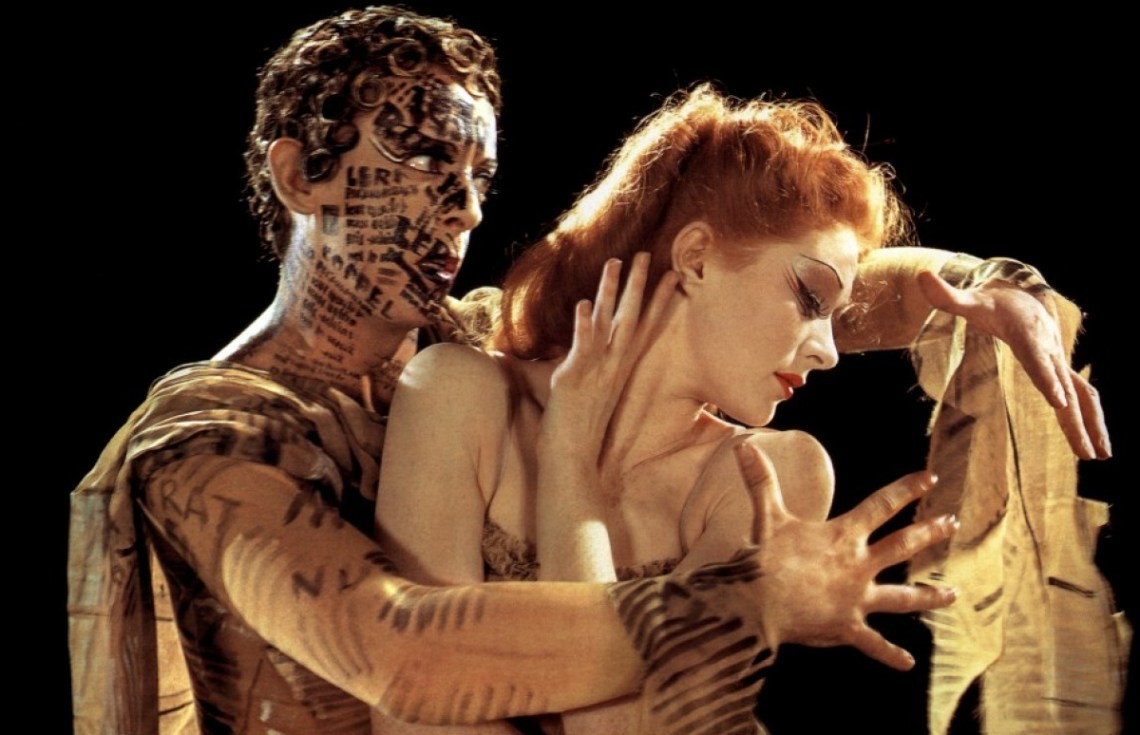 DO aspire to be the lead performer in the company.
DON'T care more about your recognition than your sanity, safety or life.
---
12. Gone with the Wind (1939)
DO be a Southern belle with a wealth of handsome, eligible bachelors to choose from.
DON'T try to steal someone else' man and turn into a bitter bitch when you don't win him over, taking for granted that someone much better looking was pursuing you all along.
---
13. Jaws (1975)
DO take interest in marine life.
DON'T …just don't.
---
14. The Graduate (1967)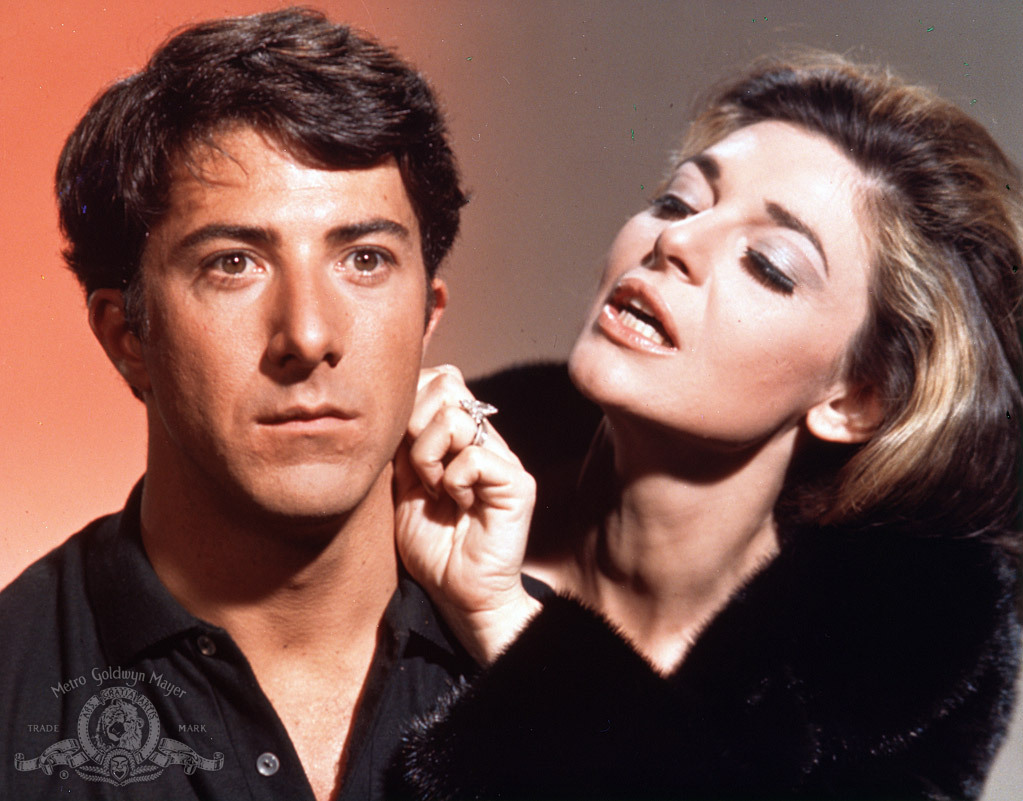 DO make it to the church on time.
DON'T allow your girlfriend's Mother to seduce you.
---
15. E.T. (1982)
DO make friends from far away places.
DON'T forget to phone home.
---
16. Breakfast at Tiffany's (1961)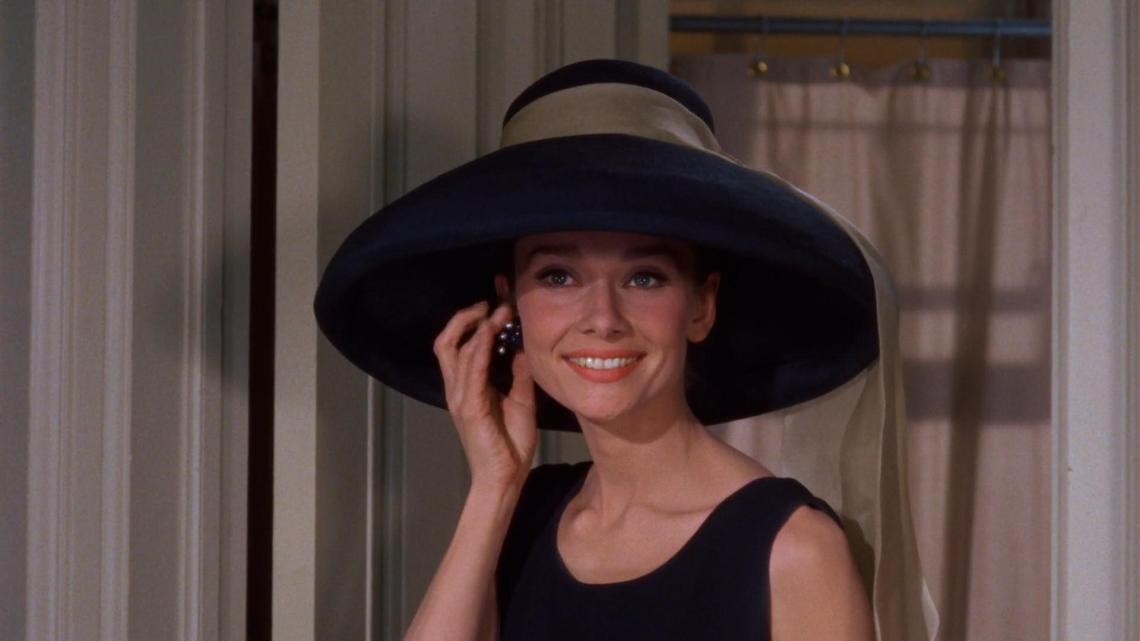 DO go to New York City and reinvent yourself into a fabulous socialite about town.
DON'T get so wrapped up in your alter ego that you become nothing more than a gold digger when love comes knocking.
---
17. Cleopatra (1963)
DO be the woman on top, calling the shots and bowing down to no one.
DON'T become so power hungry that you have no option other than suicide to escape all of the enemies you've made.
---
18. The Godfather (1972)
DO have good family values.
DON'T get too involved in family politics.
---
19. Star Wars: The Empire Strikes Back (1980)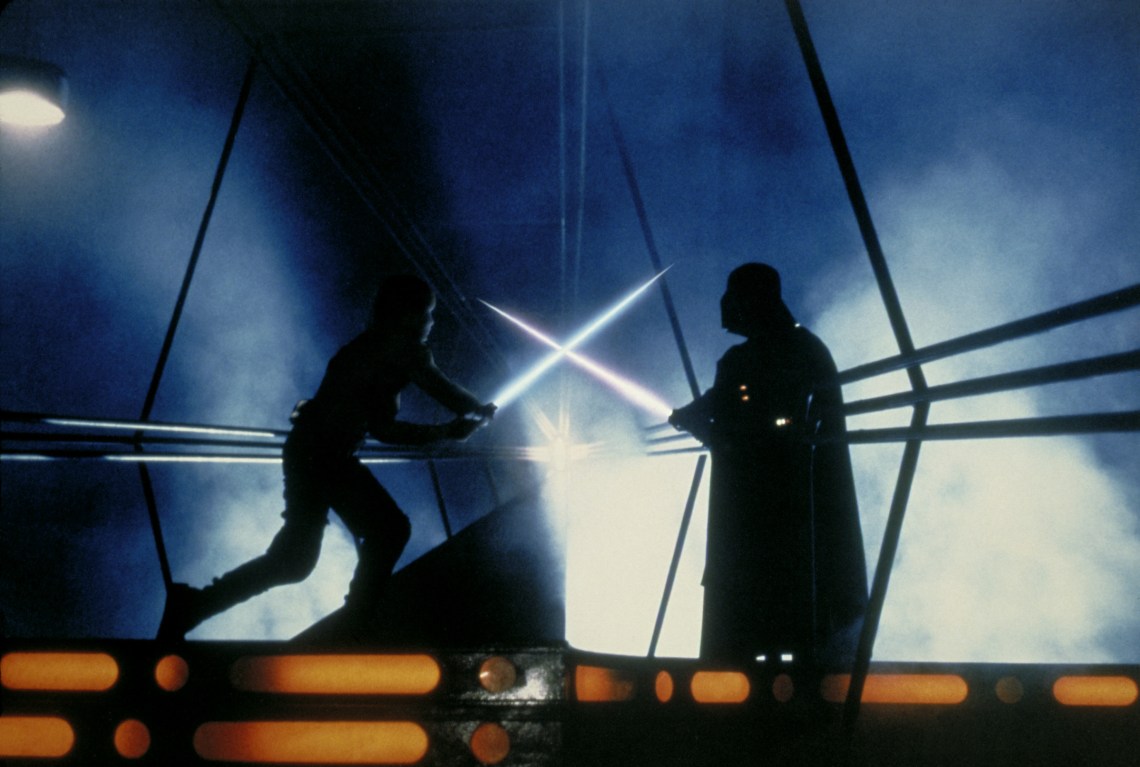 DO find a mentor to help you become the best at what you do.
DON'T attempt to rebuild a relationship with your Father if he has tried to kill you at any point in time.
---
20. It's A Wonderful Life (1946)
DO realize in the knick of time on Christmas Eve that life is beautiful and that your wife and kids are worth living for.
DON'T become a banker.
21. Roman Holiday (1953)
DO have an exciting affair overseas with a complete stranger.
DON'T be surprised if they turn out to be royalty in disguise.
---
22. West Side Story (1961)
DO sing and dance in the streets with your family and friends.
DON'T have an insular attitude about family and friends.
---
23. Meet Me in St. Louis (1944)
DO be tight with your 3 equally gorgeous sisters.
DON'T move to another town right after you fall in love with someone.
---
24. What a Way to Go! (1964)
DO get married 6 times in one film with a wardrobe designed by Edith Head.
DON'T give up on love no matter how many times it breaks your heart.