An open letter to anyone searching for a promise…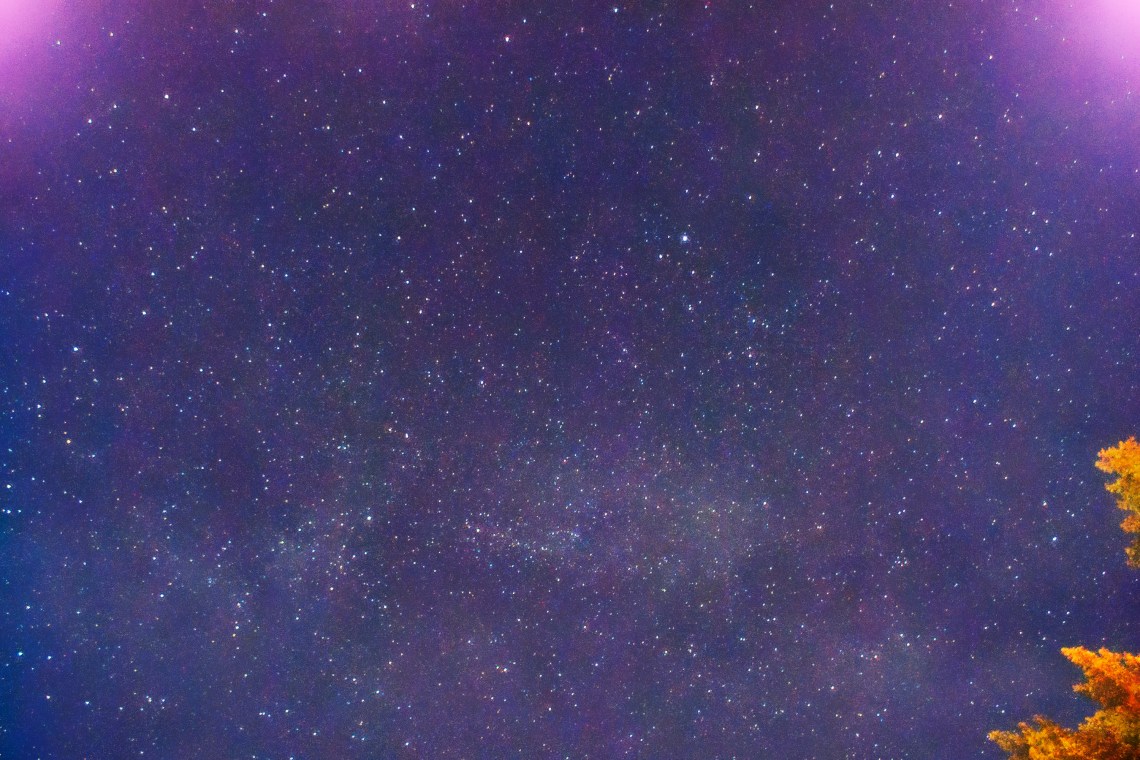 The problem is, you know too much. You act like you don't, but you know that you do.
You wish so badly for everything you touch to be different, but so seldom do we have that control.
Can I promise to not hurt you? That, I cannot.
Can I predict how you'll suffer? That, I cannot.
But for what it is worth, and what I know now, I can barely envision such tragedy.
While low, I have cheated and while high, I have lied. For neither was I caught nor may I confess. But while pasts project futures, it will not define one. A fact of my creation is mine to defy.
But if only this was of you, and only of me. It must feel so personal, yet so many are involved.
At 13 years old, I'll never forget meeting my hairdresser's wife and his child, for it wasn't until 22 that I met his husband.
Somebody they called, "The President", lied to millions of his employers and denied relations with a woman from whose lips were penned many a shaky signature.
To 'mind your affairs' is almost to be expected…I mean, it's already a website, right?
There is no limit to what we may say and what we may hide to cherish those words.
Because of this – and because of them – nothing I say can make you trust me. And that, though murky, is how it should be.
You shouldn't ask if my words meet your needs. What you need is my voice to echo my day. My speech is just subtext to my open behavior; my behavior, a subtext to the character I became.
And only with time will you know what that is. And only with time will you hear of its pain.
Nothing I tell you should make you trust me. I care and I love you. Please take that away.
But nothing I say can make you trust me. And for this to work, you must anyway.