Latest Posts
When you suffer with anxiety, everything you used to do that you enjoyed feels impossible.
By
Benjamin Jones
,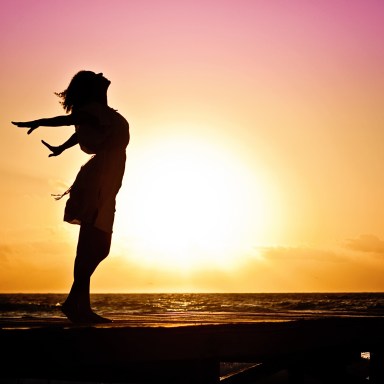 Anxiety and depression are nasty things, often making you feel like there is no hope. It can be a really tough time for anyone going through it.
By
Benjamin Jones
,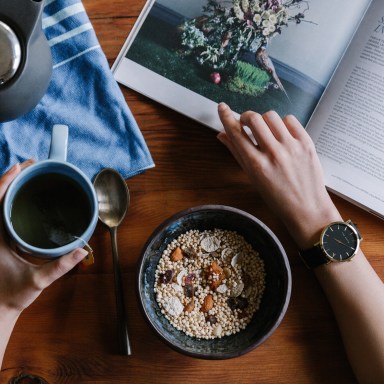 What's frustrating is your modern diet and eating patterns are probably one of the root causes for these high levels of stress hormones.
By
Benjamin Jones
,