Latest Posts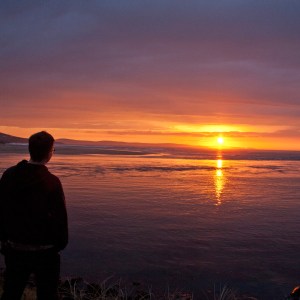 Speak words that are kind, thoughtful, and encouraging too.
I'm fully convinced, there's no stopping you.
By
Ben Paulson
,
I want to call for some hard truth when it comes to labels and relationships. At the ripe age of 23, I've played both the victim, and the perpetrator when it comes to the whole half in half out, friend-lationship thing.
By
Ben Paulson
,