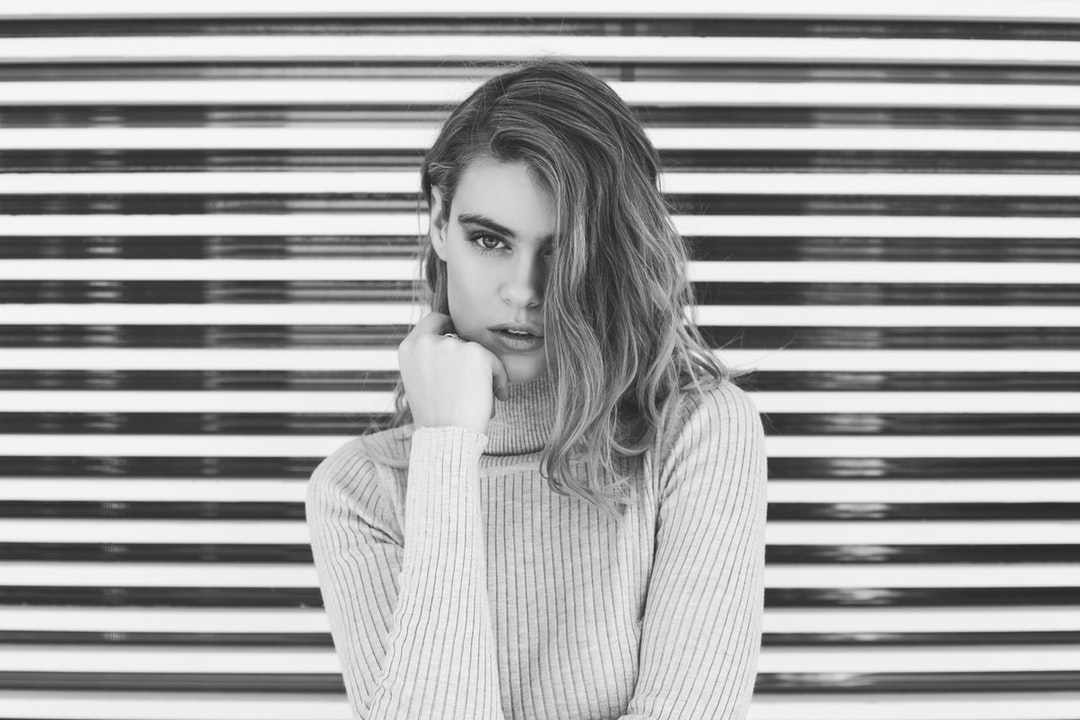 Choosing me is not thinking only of me. Choosing me is not remembering me when you are at your lowest or calling me when you are at your best. Choosing me is not sugarcoating me with life's every fantasy. Choosing me is not hugging me, holding me or kissing me. Choosing me is not looking at me like I matter the most. It's not making me the last choice nor is it making me the first choice.
What it means to choose me is to think even of me despite the many other things you are thinking. It's remembering me and calling me even at those moments when you are neither your worst or at your best. To choose me, you will help me face reality. When you choose me, it's more of the sighs, the shouts, and the disappointments and staying still. It's looking at me like I'm one of those that matter to you. Even if freckles are all over my face. Even if my lips start to pale. And even if my skin starts to crinkle. It's making me the only choice. There will neither be a first nor a last.
Choosing me is honesty. I understand that there are many other things that came before me. I only want to be a part of you and that is enough. I demand no luxury except for your time and attention. I am not the only person in your life. You have your family, your friends and even your past loves who made you happy before I came. I am here to make you happier and fill the parts of you that they cannot. By choosing me, it's admitting to each other our faults and weaknesses— our undesirable thoughts. It's making each other laugh during arguments. It's calming one another when we're not doing fine.
Choosing me is not choosing me at all. It's choosing us. When you choose me, the me that chooses you over and over, you are choosing the both of us.
But you didn't.
So you see, when you choose another girl over me, you are not choosing her. You are choosing yourself. I was blind; she was not neither were you. But you chose her and lost me. Me, who would choose you over and over despite every flaw etched in every corner of your being.
You chose the girl who only chose you. You lost the girl who chose both me and you.
Or maybe you didn't lose me at all. Maybe you only wanted me to be one of the choices but never the choice. It's unfair but still, thank you for the pain. Now I understand the choice I should have made.
Today, I choose me because with me, I wouldn't lose anybody.