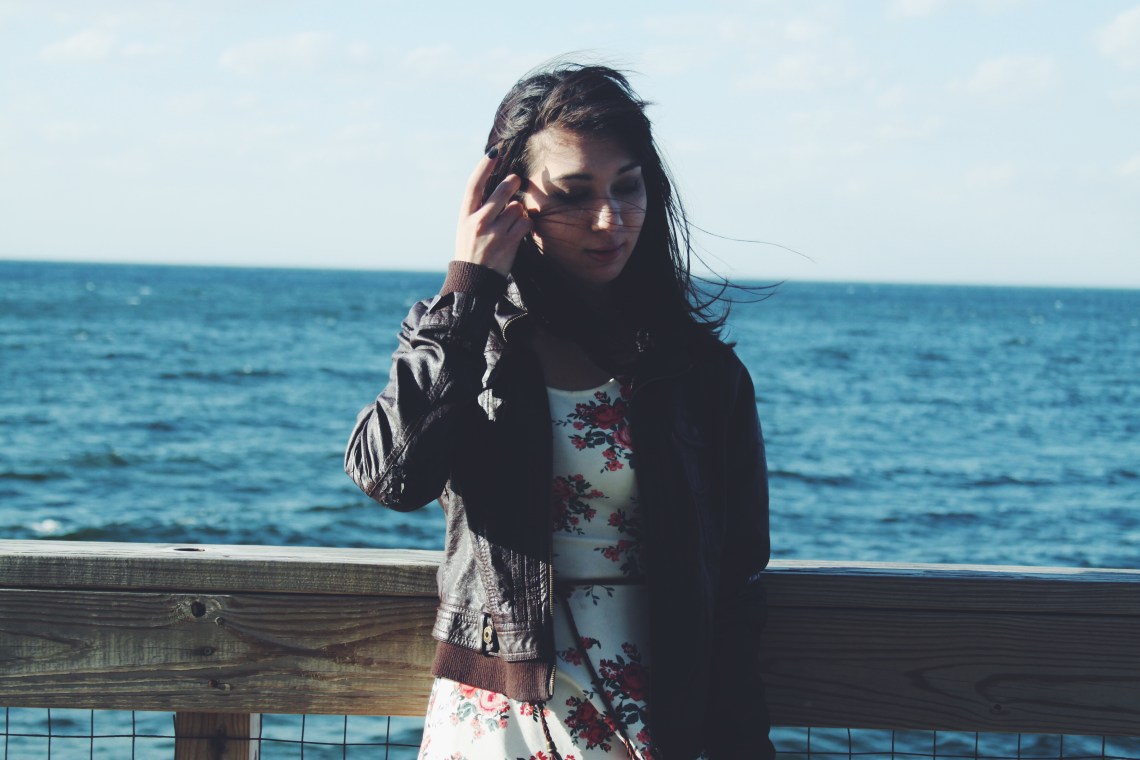 My existence may or may not matter to you. But I want to thank you for breaking him.
I wouldn't consider his unfortunate experience a mishap, but rather an intentional occurrence as God's way of introducing him to me. You used to bestow that priceless smile, you were once the reason for his everyday's bliss, yet you chose to bust the wall of happiness he built for both of you.
Still, I don't blame you for the pain he bore when you opted to just let him go because truly, every ending is a beginning of something. The grief he's undergone has become the tool for us to connect in a way only the two of us can comprehend. Hence, the reason why there is an US now.
I want to thank you for shattering him into pieces for I, consequently, found a fragment of this that I willingly surrendered to him.
You caused him the twinge in his chest. You gave me the opportunity to mend this.
You directed him in the doleful side while I got the chance to drag him in the gaiety part.
You deceived him and made him believe of serendipity but instead you hurled him in catastrophe. And all these mischievous acts you proffered were a chance for me to gamble.
Don't get me wrong, I am not an angel disguised as a damsel. I do have my fair share of pain. And who would understand a broken man better than a woman who has walked down the same avenue?