Latest Posts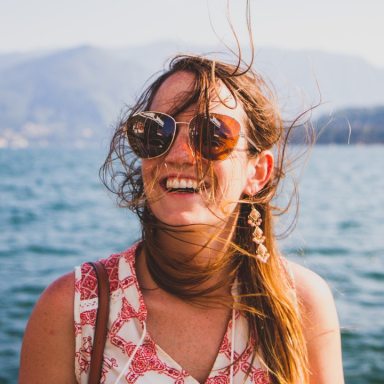 Starting fresh, haven't we all dreamed of it or at least thought of it at some point?
By
Beeke Tolksdorf
,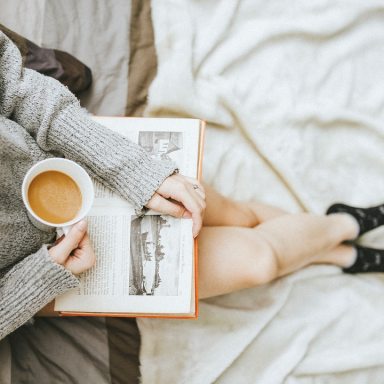 Read a book: Start reading a new one, read the one that you've read like a thousand times or just flick through your favorite magazine. Whatever you do, just get some paper between your fingers. 
By
Beeke Tolksdorf
,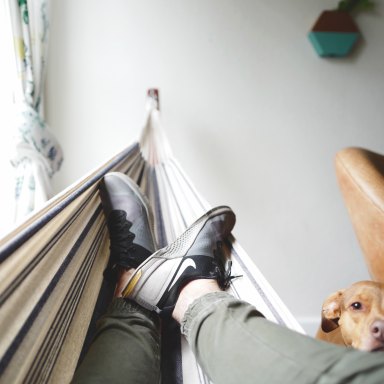 July 2016 I packed all my stuff into one suitcase and left my home country Germany to go and live in England for one year. At least that's what I thought. November 2017 and I'm still here.
By
Beeke Tolksdorf
,