Miranda Lambert does it once again. This country legend has released her newest music video for her latest single "We Should Be Friends" from the first disc of her most recent double album The Weight Of These Wings.
The video starts out with her walking to Wanda's House of Beauty with a jean jacket that reads "Music is medicine" in a small town.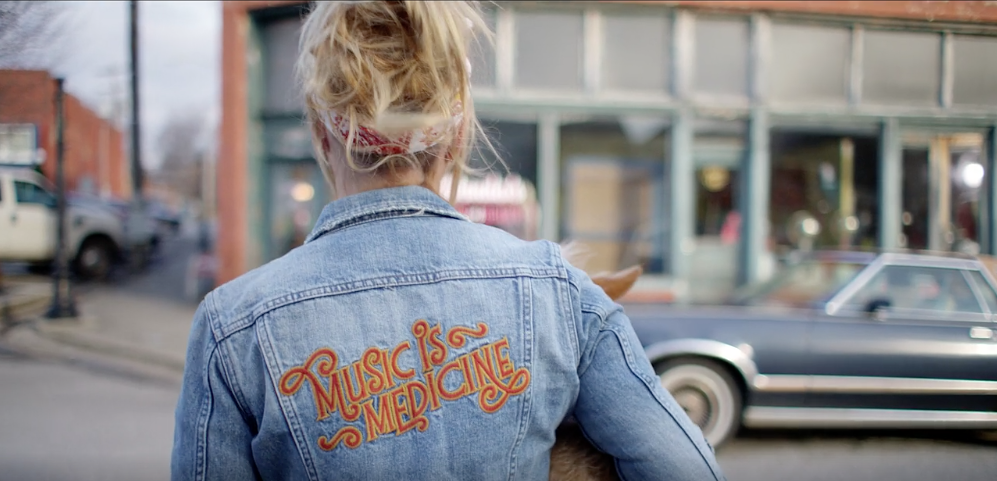 This video portrays a Legally Blonde vibe in a local beauty parlor with lots of laughing, small dogs, nails and dancing. Lambert also gets to celebrate this video with her close friends and fellow songwriters, Natalie Hemby and Waylon Payne.
Lambert never fails to blow away her fans with her refreshing music videos that seem to portray more of a simple, small town life rather than a Hollywood blowout, which is part of the reason we love her. Her video has such a fun vibe about it and shows the Miranda we've all gotten to know and love.
She sings about being able to judge the cover because she wrote the book "On losing sleep and gaining weight / On pain and shame and crazy trains"
Her realness, rawness and vulnerability are all the reasons she's continued to have such an incredible career in my mind. She isn't afraid to touch on real issues that females go through in everyday life.
"If your mind's as cluttered as your kitchen sink / If your heart's as empty as your diesel tank / If all your white t-shirts have stains / If you've got some goods and got some ink / Well then, we should be friends"
I agree, we should definitely be friends.
Lambert is kicking off her tour, Highway Vagabond, on Feb. 23 in Reading, PA.