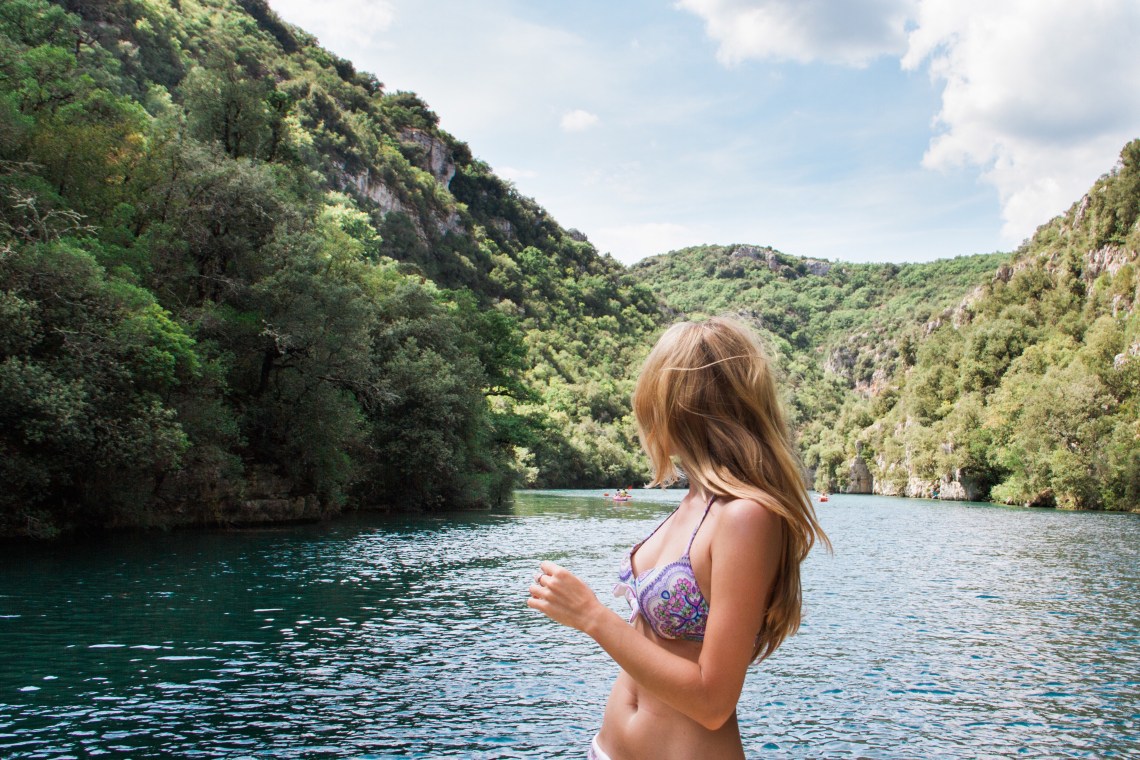 Royal Caribbean Cruise Line just dropped the hottest internship of the year! They will literally pay you to cruise around all summer for FREE on their ships in exchange for you to Instagram beautiful pictures of your destinations.
According to their job description your job will consist of finding the extraordinary beauty each day to share with the Instagram world. They want you to share all the most unique moments and experiences you gather out at sea and on land. They're looking for someone who can take beautiful pictures on their iPhone, as well as write descriptive, story-like captions to really capture the moments.
Here's all you need to know in order to be eligible to apply: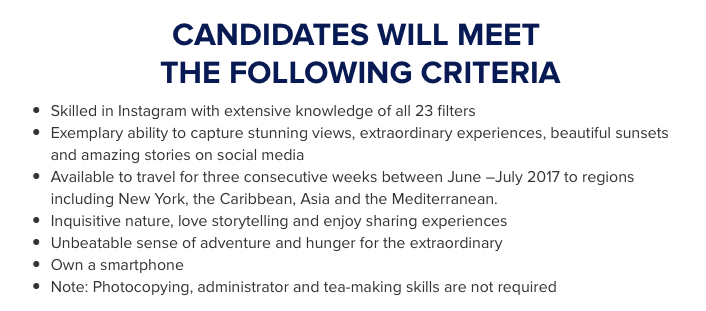 And that's not even the best part!
You get PAID £3,000 in prize money, which is almost $3,700 for three weeks of vacationing! Along with all travel, accommodation and daily expenses INCLUDED!
How to apply?
Of course that's also easy!
You need to be 21 or older and post your best travel photo to Instagram tagging @RoyalCaribbeanUK and #ExtraordinaryExplorer!
https://www.instagram.com/p/BO3LwsHD8hG/?tagged=extraordinaryexplorer
It's really that easy, now start posting away.
Applications close January 31st so don't waste any time!
Good luck, this might be better than winning the lottery!