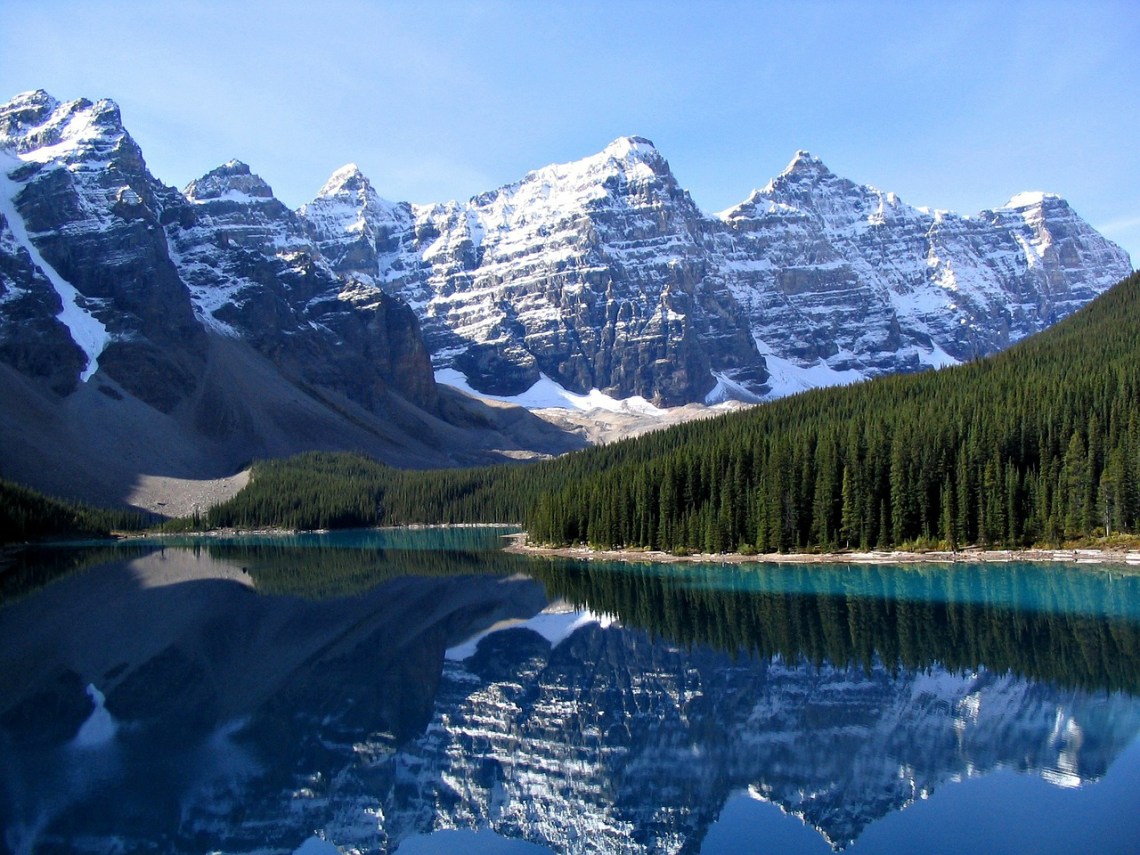 Canada is celebrating their 150th anniversary in 2017 and they're doing it BIG!
They are celebrating by gifting the 2017 Parks Discovery Pass. This pass gives you access to enjoy unlimited opportunities to visit all the National Parks, National Marine Conservation Areas and National Historic Sites around the whole country from January 1st to December 31st!
All you have to do is order the pass online and you will be granted access to over 40 National Parks with the Discovery Pass.
You only need one pass per group or family that is traveling together in the same vehicle and the pass must be displayed on your rear view mirror.
Camping fees and parking fees are not included with the pass, but it's still an amazing opportunity to take that road trip you've always wanted to do!
Let 2017 be the year you actually take the adventure you've always dreamed of because deals don't get much better than this!