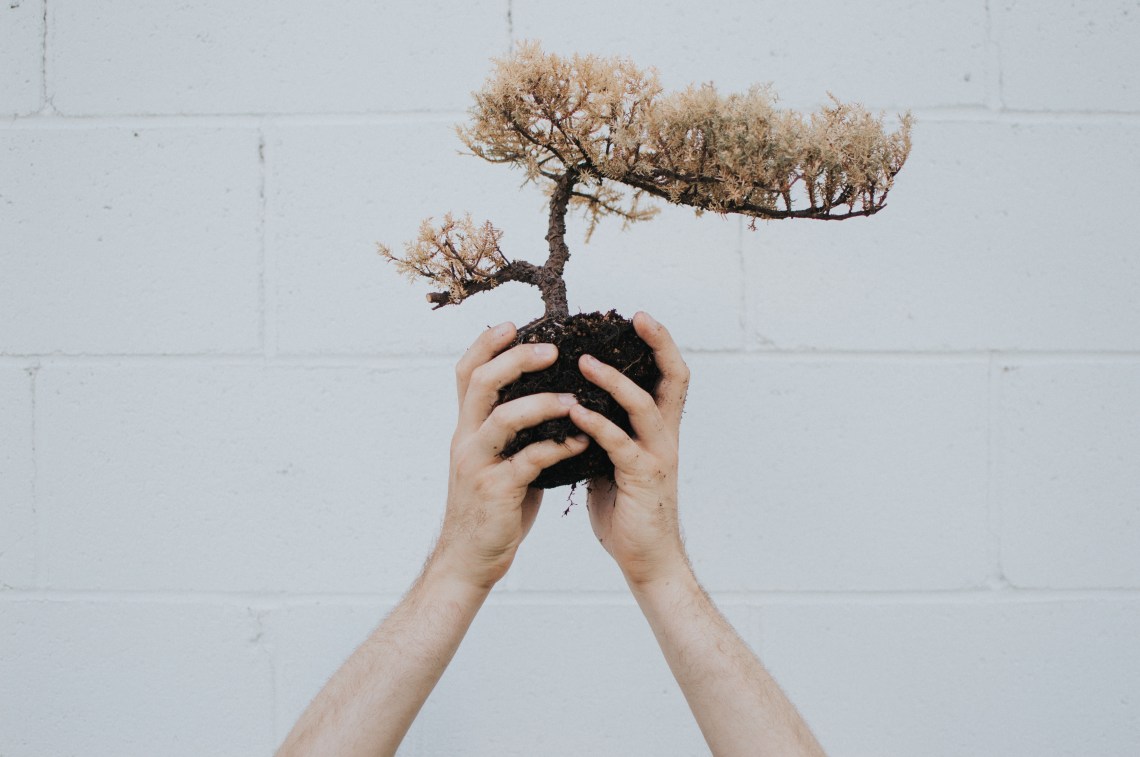 1. Start putting yourself first when you feel yourself starting to crash.
2. Stop being so hard on yourself.
3. Buy your favorite candles and light them while you relax in bed.
4. Draw yourself a nice hot bath and let all your thoughts disappear.
5. Sit on the couch with no distractions and watch your favorite movie with your favorite snack.
6. Visit a place in your town that you've never been to before.
7. Try meditating with a YouTube video or a guided app.
8. Buy yourself beautiful, fresh-cut flowers and let them liven up your life.
9. Go for a drive with your favorite station playing and just get lost in thought.
10. Spend some time by the closest body of water to you.
11. Spoil yourself with a massage or pedicure.
12. Go for a run or walk outside to get some fresh air.
13. Draw or write or find some other way to creatively express yourself, even if you don't think you're any good.
14. Spend some time in the kitchen trying to cook up that recipe you've had saved for months.
15. Call someone you love and tell them you love them.
16. Take an hour of your day to do something you enjoy, but never feel like you have time for.
17. Treat yourself to that shirt (or dress, or home accessory) you've had your eye on.
18. Try to teach yourself five words in a new language every week.
19. Create a scrapbook of all your favorite memories.
20. Drink lots of water, more than you think you should.
21. Make note of one nice thing that happened to you every day, and if nothing good happened to you then do something nice for someone else.
22. Listen to your favorite old songs.
23. Stretch.
24. Take yourself out on a date.
25. Make a list of all the things you're thankful for in your life.
26. Allow yourself to binge watch your favorite Netflix show without feeling guilty.
27. Clean your house, declutter everything that you feel is suffocating you.
28. Practice yoga.
29. Go outside and breathe in some fresh air.
30. Wash your face and lather your body in lotion.
31. Laugh, a lot. Go to an improv show or watch your favorite comedy.
32. Buy a self-care book and indulge in it.
33. Put only healthy, nutritional food in your body for a week.
34. Call an old friend and catch up on lost time.
35. Realize you are enough.
36. Love yourself.
37. Daydream about all the things you want to accomplish and write them down.
38. Start chasing those dreams and believe in yourself, hard.