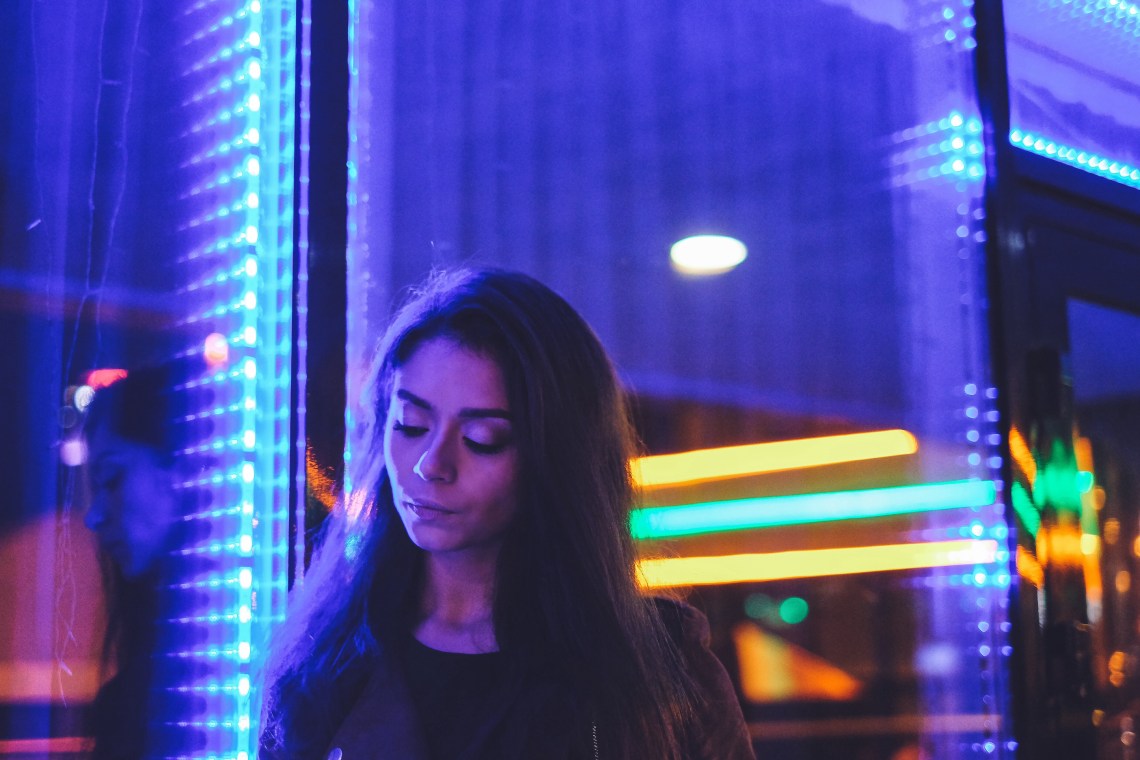 1.
You can't control everything. And that's okay.
2.
Focus on what you can control.
3.
Realize all the support and love you have in your life, even if you're having a hard time appreciating it right now.
4.
Most things are out of your control.
5.
Making mistakes is just a part of life.
6.
Crying is okay.
7.
Meditation and deep breathing does help, not completely, but it's worth a shot.
8.
Exercise is better for you than laying in your bed, even if it's extremely difficult to get up.
9.
Your emotions are all valid.
10.
You're not overreacting.
11.
You're not alone.
12.
Talking about your feelings and anxiety does not make you weak or crazy. It makes you brave.
13.
It's not "just in your head."
14.
Your anxiousness will pass.
15.
You have handled your anxiety before and you can handle it again. It will not defeat you.
16.
It can be very beneficial to challenge your anxious thoughts.
17.
Remember to focus on the moment you're living right now. Don't think about the past, don't think about what you have to do later or tomorrow, just be in the moment and don't focus on the outside.
18.
You are more than just your anxiety because your anxiety does not define you.
19.
You are not broken.
20.
This is not your fault.
21.
You shouldn't feel bad for feeling bad.
22.
You'll get through this because you're strong.