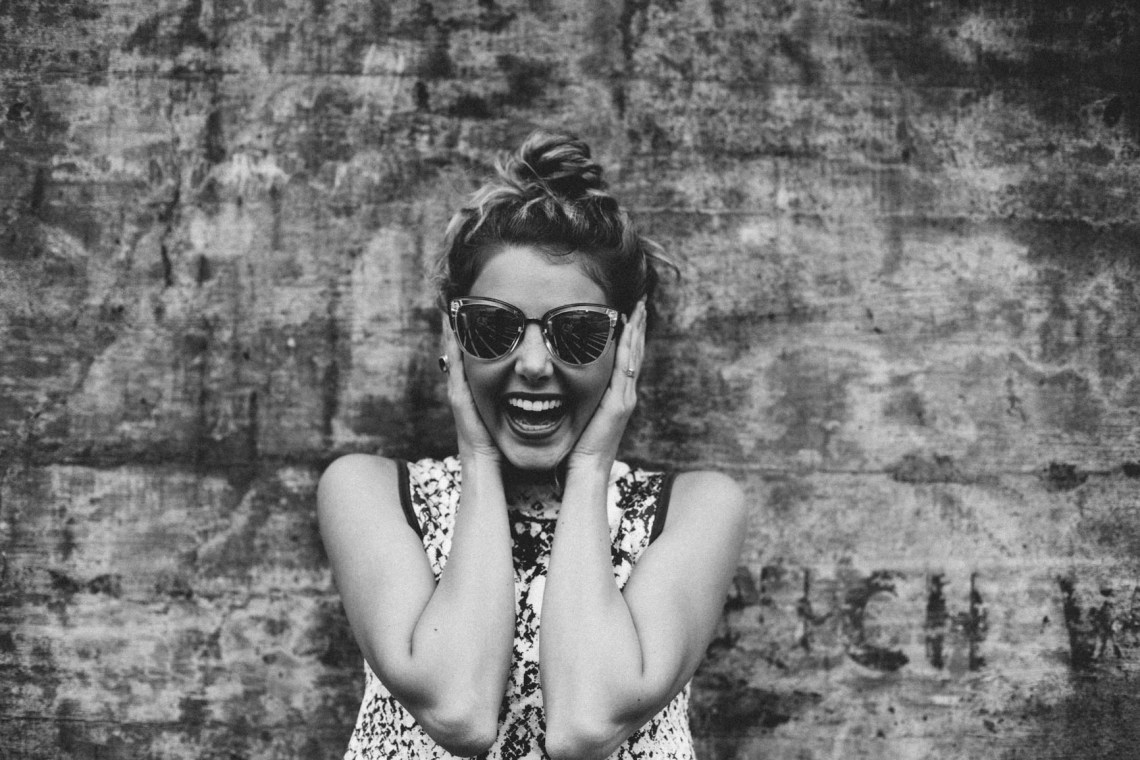 I see post after post from people who've got their heart broken one too many times who can't stomach the thought of being alone any longer. Part of me feels for them, but part of me just doesn't understand because being single is fucking awesome.
Being single is all about the mindset you posses with the title. In order to enjoy being single you truly have to stop looking for someone. You truly have to believe you are complete on your own and that you don't think having someone by your side would make you whole. You are your own person, you are enough just the way you are and since I'm being honest, desperation isn't a good look on you or anyone for that matter.
Getting your heart broke sucks, it's difficult and it's not fun, but it happens. It's part of life to get your heart broke, to get left in the dust and receive no explanation. It's like some shitty karma we all receive for doing something we aren't sure of.
There's no denying the pain doesn't hurt and it doesn't make the world feel like it's ending because it does. It hurts like hell and it sends you down a slippery slope. I've been there – I've been hurt and fucked over and lied too and left. I've been heart broken, I've cried, I've been unable to move from bed and get them off my mind.
Trust me, I've been there too.
But I've also been single and I've been single for years – long enough to actually get the whole single thing down. I've never been single for a few weeks or months before falling into the arms of someone new. That's not me, maybe because the opportunity has never presented itself, but also because being alone is crucial.
Being alone is so needed in life, it's what makes you strong and dependable on yourself. It's what makes you learn about who you are and it makes you respect yourself. It makes you find your interests and hobbies, it makes you learn to love who you are and work on constantly improving yourself for no one other than yourself.
Being single is so damn awesome, but most people spend their time being single mopping over the fact that they are single.
Being single allows you the ultimate freedom. You can travel the world with no one to worry or hold you back, you can pack up and move across the country, you can set goals with no one to interefere with them, you can feel completely empowered being able to do so much by yourself because being alone isn't a bad thing. Being alone is a great thing. It teaches you so much about who you are and finding yourself.
You'll never be as free as you are when you're single and that's a beautiful thing.
Being on your own allows you to become the best version of yourself, it allows you to put your passion and heart directly into yourself.
It allows you to spend more time with friends and family because they're all you got.
It allows you to do whatever you want.
You can sleep with everyone or you can sleep with no one. You can dance until 3 AM or you can watch movies with popcorn on the weekend. You can get lost in your favorite novel for a day or you can jump out of a plane because you want an adrenaline rush. There are no limits and no expectations – being single allows you to completely be who you are with no one holding you back.
Being single is fucking awesome, change your mindset about it and you'll change your world. That's all it comes down to.