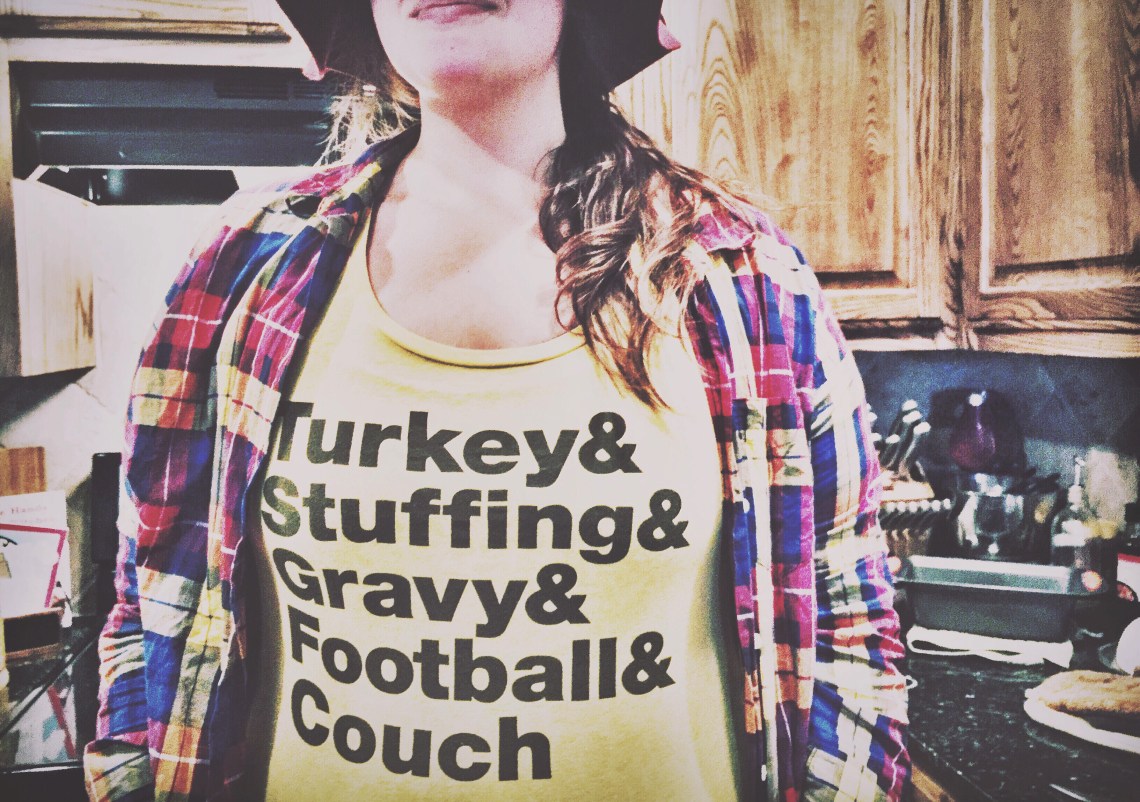 I'm missing fall in central New York this year and it's kind of very upsetting, especially since it's my favorite season. Nothing tops fall. I mean everyone loves fall, at least I like to believe everyone loves fall because fall is the best and here's why:
1. Fall seasoned food is back!
Now I've never been a huge fan on pumpkin spiced lattes, okay fine I admit I've never even tried one before, but there is other goodies that come with fall like pumpkin beer! Now that's something to get excited about. Along with pumpkin seeds and apple crisp, YUM.
2. Everything is SO pretty.
The way the leaves fall and blanket the ground is beautiful. It makes everything so much more colorful and lively (while somehow actually dying). The earth is amazing and it shows it's true colors and beauty in the fall and we should all love and embrace it.
3. Football.
Even if you're not a football fan for some reason, football season is still awesome. It's so much fun to just toss around a football with your friends on the street, to go support your local high school team on a Friday night or just go to an NFL tailgate because even if you don't like football the tailgate is always worth it and you can just get so drunk you don't even know what's happening on the field. Good times are to be had all around in football season.
4. It's more romantic.
Somehow fall emerges more feelings. Maybe it's the leaves, the pumpkin patches or the hay bale rides through apple orchards, but something about this season screams love. I'm single and I still love how cute it becomes.
5. Halloween.
You're never too old to get dressed up and go to the bar for a costume contest, or host your own party at home! It's fun to get dressed up once a year and plan to attempt the perfect halloween costume to outdo all your friends.
6. Traveling in October.
It's not a lie that October is the best month to travel because it's the one month that the weather is great everywhere! In the States it's beautiful, perfect temperatures and on the other side of the world is Australia it's the beginning of summer, so more perfect temperatures. If you haven't done so yet buy a ticket and book a trip! I'll be in South East Asia, come join me!
7. Sweater weather.
Everyone is all about leggings and sweaters. It's honestly what people look forward to. Beach bods are cool and all, but everyone loves to just put on a big sweater and indulge in their favorite foods without worrying about if they'll look bloated in a bikini.
8. Also flannel weather.
Flannels are a personal favorite of mine. I mean they go with nearly everything and also look so great with a vest or a cute graphic tee under it. I'm a firm believer flannel Fridays make the world go round.
9. Hunting season.
I don't care if you hunt or not, hunting season is great. Some beer companies come out with camouflage beer cans (shoutout to Busch) and even if you're not out in the woods at the ass crack of dawn climbing into a tree stand someone else is and they're hunting their own food and that's amazing. Not to mention venison is one of the healthiest meats for you and it's pretty damn tasty. I'm all for population control because if there weren't people who hunted there'd be a lot more dead deer on the road and accidents, just something to consider if you're not an advocate for hunting (especially because it's a lot more humane than buying meat at a grocery store).
10. Bonfire weather.
BONFIRE WEATHER IS AMAZING. I love, love, love the smell of bonfire and the smell of smoke. Just sitting around the fire with your friends, maybe drinking, maybe roasting marshmallows, maybe having a chat or a laugh. It's all so great. Fires are my favorite.
11. Haunted houses.
I hate scary things, like I refuse to watch scary movies because I'm a huge pussy, but haunted houses, I'm definitely about. You have to go to at least one haunted hay ride, or haunted house, or haunted corn maze, it's pure frightening fun.
12. Classic halloween movies.
Like Hocus Pocus and It's The Great Pumpkin, Charlie Brown both classics and both so great. Watch them.
13. Fall scented candles.
Everyone loves a fall candle, no matter who you are, you have to love at least one fall scent because they are DELICIOUS. Go to Yankee Candle (or don't because they are expensive) but find a candle and light the shit out of it. Embrace fall, love it and sniff all the smells.
14. Festivals.
Fall is like prime time for festivals, there is so much to do in regards to pumpkins, apples, corn mazes, farm animals, hot apple cider, doughnuts, little crafty shops, free concerts and festivals. There's so much happiness in the air and so much celebration. Go check out a local fair or a festival, and remember to shop local and support the farmers and restaurant owners in your area!