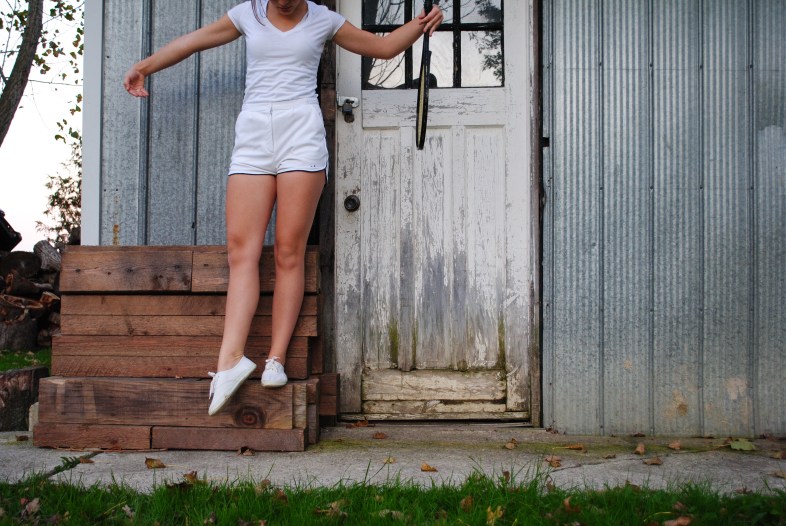 The walls that surrounded me, all banged up and broken in by someone else became my home. They became the place I found comfort, the place I felt safe. They became where I could let out my tears and my anger. They became where I could laugh uncontrollably without holding any thing back. They became where I felt loved and where I felt loss. They became the place where I could be free. They became the center of my world, but they didn't last long enough.
I only had a couple short years in those walls, nearly 20 months to be exact, but that house quickly became my home.
I walked into that house for the first time a few years ago thinking it was just a house, a house that others had occupied, and were nice enough to show my friends and me around in. I didn't think that house would help shape me or make me love it; it was just a college house anyways.
But I was so wrong. It did so much more for me than provide a roof over my head and a bed to sleep in.
I walked in knowing that someone has lived there before me, probably lots of some ones. They had their own memories, their own laughter and their own heartaches in that house. They made their own marks on the walls and learned a little more about themselves inside the layers of concrete and sheetrock. It was their house before it became mine, but if they were lucky, it also became their home.
People say home is a feeling; it's something that leaves an impression on your heart. A home is where you feel safe; it's where you feel whole and where you want to be when everything goes wrong. It's also where you want to be when everything goes right.
My home became others' homes along the journey, it became my roommates' home, it became my neighbors' home and it became my friends' home. It became the roof over all our heads when we needed to vent. It became the couch we needed to lie on after a long, draining day. It became the backyard we sat in for hours on end whenever the sun was out. It became the refrigerator that held the key to our late night snacking hearts. It became the kitchen table we pour our hearts out to each other at. It became everything we needed and more.
My home became the place that taught me how to transition into adult life, little by little and piece by piece. It became the place I learned to pay bills. It became the place I learned responsibilities and how to care for others and myself. It became the place I learned how to be brave when I was scared alone at night. It became the place that helped shape me into who I am.
They say don't build homes out of people, but what about when your house transforms to your home. It's hard to accept that I had to walk away to leave it for the next lives to touch. I guess that's the thing about a college house, it comes with an expiration date. It comes with dings and bangs around the walls, from the wear and tear of previous tenants, but it somehow becomes a part of you. It helps you grow and helps you transform. It becomes an important part of your college memories.
To me it will always be the house that built me, but now it's time for it to help shape the next lives that will walk through that front door.