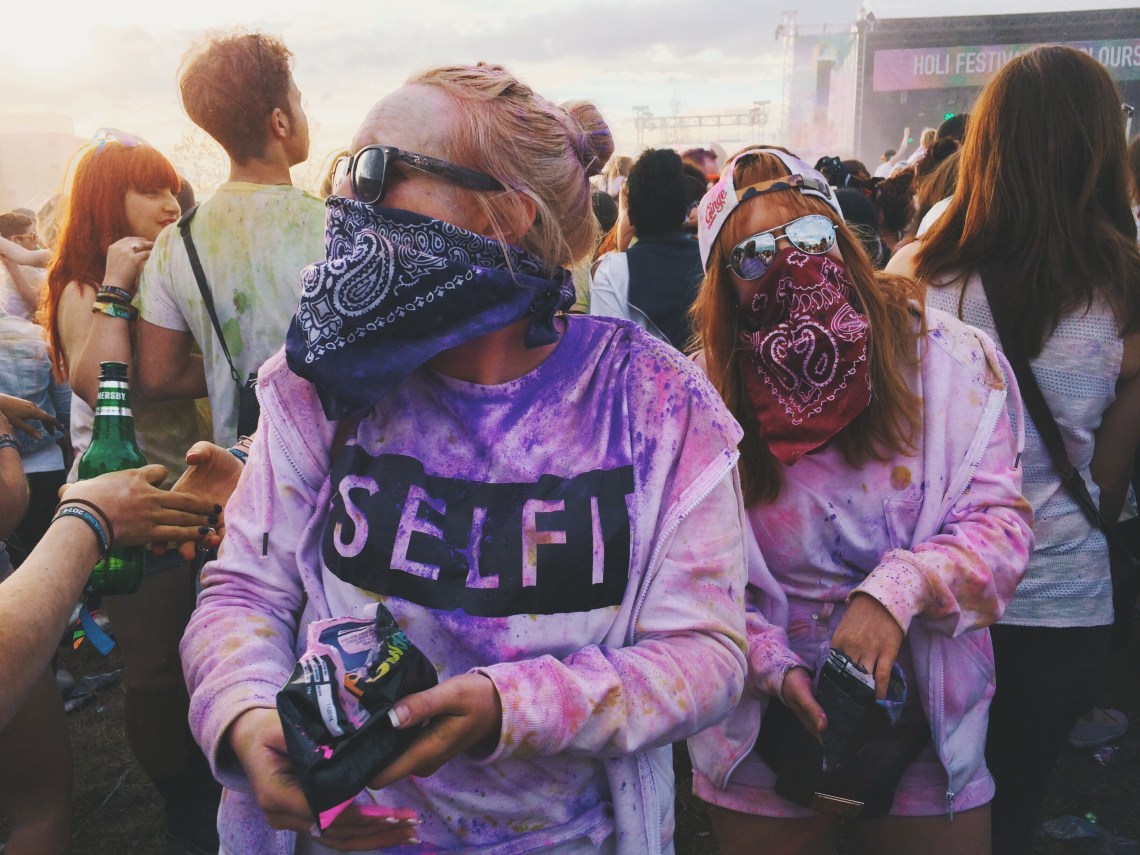 I have four months left and the mild homesickness is slowly, but surely settling in already. I haven't even said my goodbyes; I haven't pulled up to the airport yet. I haven't checked my bags and headed toward security, turning around to wave goodbye to my family one last time. I haven't made it to my gate and watched the other airplanes take off and fly. I haven't heard "now boarding" for my flight to Adelaide. I haven't found my seat on the plane or tried to shove my carry on underneath my seat and get acquainted to those around me. My plane hasn't taken off and flown thousands of miles up in the sky to a place that's half way around the world.
I haven't done any of these things yet and I already feel slightly homesick.
I can't explain the excitement I feel at the same time though, it's like a whirl wind of emotions as each day passes and I get ready to live my life on my own for what feels like the first real time. Sure, I have my own apartment, my own bills to pay, my own town to call "home" for now, but I still have a list of people to answer to. I have my professors, my parents, my coaches, my bosses, but when I walk across that stage in May and head for the airport a couple days later I finally will taste what freedom feels like.
With all that freedom brings fear of the unknown, but like the saying goes, "if your dreams don't scare you they aren't big enough," and boy do mine scare me.
People always talk about their incredible journey, what traveling teaches you about life, how it feels to return to a "normal life" afterwards, but no one talks about what it feels like before.
I know I still have a few more months to mull over this and as the time grows shorter I know my excitement will grow greater, but how am I feeling homesick already?
It's things like not knowing when I will see some of my friends again.
Sure, I'll see my friends in college a few days before I leave, but what about my friends that have already graduated and started their lives? When will I see them? What about my dog? He's old and I only have a few more days to see him when I return home from college until I head for the airport a few days later. That breaks my heart, and I mean it really breaks my heart. Thinking about the possibility of not seeing him again, possibly ever feels like someone is ripping my heart out of my chest. It feels like I can't swallow because I have such a giant lump in my throat I can't swallow without tears starting to stream down my face.
I feel panic and I feel selfish.
Being selfish is what being in your twenties is all about, I totally get that. But until you decide to actually concrete a plan to leave everyone you've ever known you don't know what it really feels like to be selfish. I'm going for at least six months to Adelaide, but I have no intentions of coming home after that. I want to stay gone as long as possible. Or so I think.
I'm already homesick over the fact I won't be able to attend the weddings I was invited to this summer, the one's I've been looking forward too. I will miss things like my mom's birthday and my puppy growing up. I won't be able to ask my dad for help with my car problems because he won't be around to help me fix them. I won't be able to watch my brother play college lacrosse because I won't be here to make the games.
It's going to be the little things I miss out on that I'll miss the most.
I know when I'm sleeping in the outback and scuba diving in the Great Barrier Reef these things won't even scratch the surface of my brain. It will be the phone calls to home, to my friends, to the stories I will listen to my mom tell and all the "I miss yous" to come that will make me feel homesick again.
But I'm starting to think it is a good thing because if it doesn't challenge you it won't change you.
Even with those nerves building up, I also have to realize I haven't landed in a new, unfamiliar country yet. I haven't been able to grab my carry on and head to the baggage claim. I haven't walked outside in the new, fresh Australian air; I haven't seen the new place I will temporarily call home. I haven't met the new friends I will meet along the adventures I will take; I haven't found new people to feel like family. I haven't made the memories I will always look back on and remember.
As terrifying and nerve-racking as it might be, there is nothing that will compare to the escapades I will soon embark on and soon enough I will come to discover home is not a place, it is a feeling.