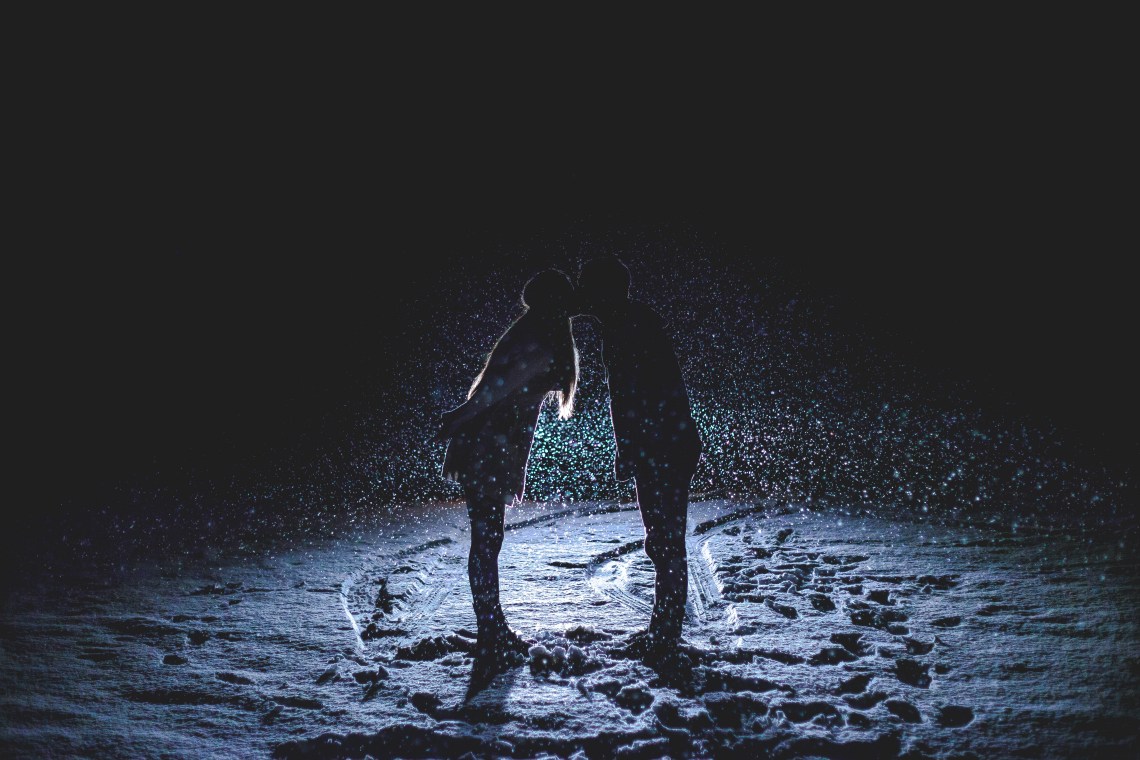 There was never an us, but when you held me as I cried, you made me feel as if I was worthy of all the good things in this world. You wiped my tears, and whispered, "I am here, I love you, I am here" countless times. You embraced me with the warmth that is uniquely yours, enveloping me in a cocoon of your love. Then and there I knew that I loved you too.
There was never an us, but the words you spoke to me – all the sweet nothings, all the painful goodbyes, all the long conversations about everything and anything – they were all magic to me. You gave me a glimpse into your beautiful mind, and it made me want to know more. I saw you in your most bare form, unmasked, unrestrained, with all your insecurities open in front of my eyes. You were scared that I might run away when I saw your scars, when I saw how broken you were. But you were wrong. If anything, it made me love you more.
There was never an us, even when you wanted us to be more than what we were. You wanted me to say those three words back, to fully open myself to the possibility of loving you.
You thought I was scared of being in a relationship, but again, you were wrong. I was only scared of how much I have come to love you.
You were real, and it scared me how real you were. I never had a real thing before – no one has ever made me feel the way you did in a span of weeks. I wanted to tell you, to shout, to exclaim, to profess my love, but I was too scared, still, that I was feeling too much. I was scared that maybe all of the love that you had for me would fade in time.
There was never an us, and so you walked away.
And then and there, I knew that I lost the greatest love I could have ever had.