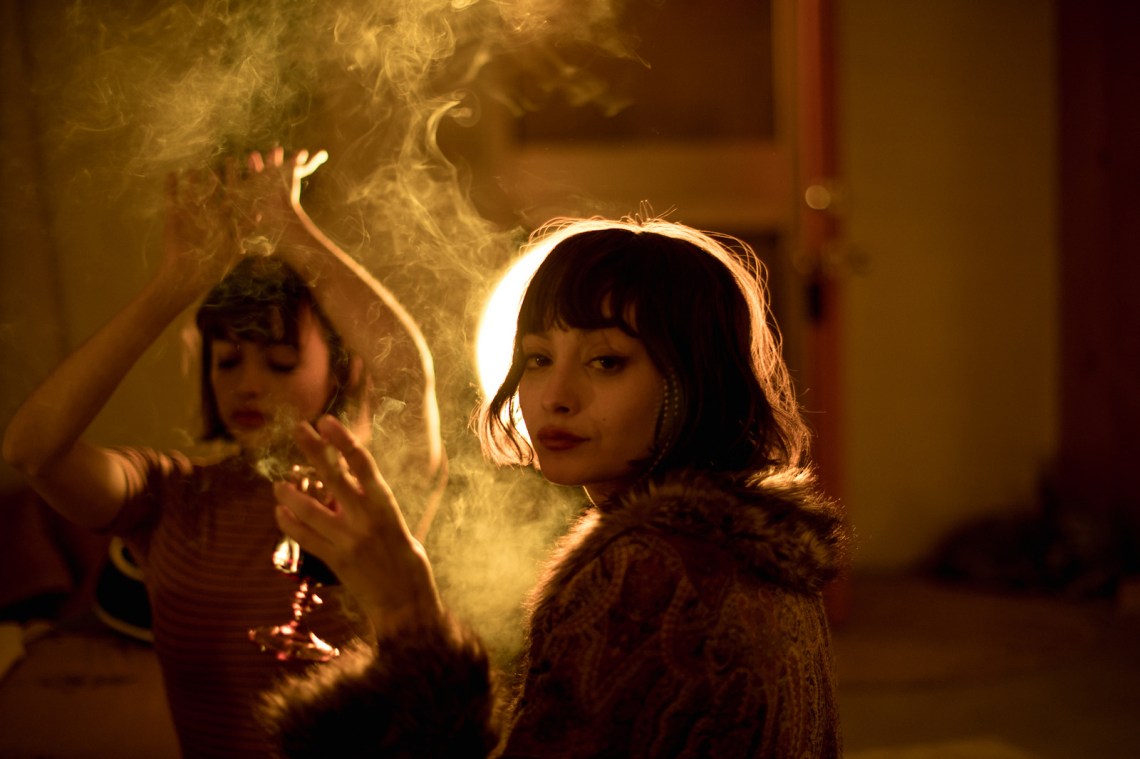 This has been the loneliest and one of the saddest times in my life. I feel like this has been a nightmare and that I should be waking up and things will be back to normal.
I've spent time thinking about our relationship and everything I've dealt with. I just simply cannot wrap my head around why you would ruin the best thing life has given you. I believed in you and tried my hardest to push you into the right direction. I've put blood sweat and tears into you and making this crazy relationship work. And you know what? At the end of the day you really didn't give me what I gave you.
You never once made me feel like you were serious about this relationship. You said what I wanted to hear but actions speak louder than words. You knew how important trust was with me and to just completely pull the little bit you had from under my feet, just makes me sick.
People who are in love don't do this to each other. It's that simple. You don't respect me and my feelings like I respect yours.
I can't change you and I don't want to change you. You are who you are and you'll always be that person. I don't want to have to be your second mother and hold your hand to make the right decision, I need that to come from you and your heart.
I think you have a lot to things to figure out, like your purpose in life, how to be successful and how to be happy and I think we both need time to reflect on ourselves and our feelings. I can't forgive you. This will leave a permanent scar on my heart. I've never felt this pain before. I had to take off work because I couldn't blink without crying. I haven't been hungry, I haven't been motivated to do anything. That's not me.
I can't be this way. I need time to reflect on myself and you need time to reflect on yourself.
You were and still are my first love and I'll still think about you every day and this relationship will not work if you're not doing the same. You're not ready like how I'm ready. I'm looking for a man to take care of me and you're not there yet.
Maybe our paths will cross again if we're both ready but you really need to take this time to make yourself better. Deal with those demons that are keeping you up at night. That's when you'll feel free and want to make someone the happiest girl in the world.
I want you to promise me you'll work on you. That's all I want. I want you to be happy and I want you to be loyal, respectful, smart and trustworthy because you can be…you just need the motivation to become that man you are destined to be.