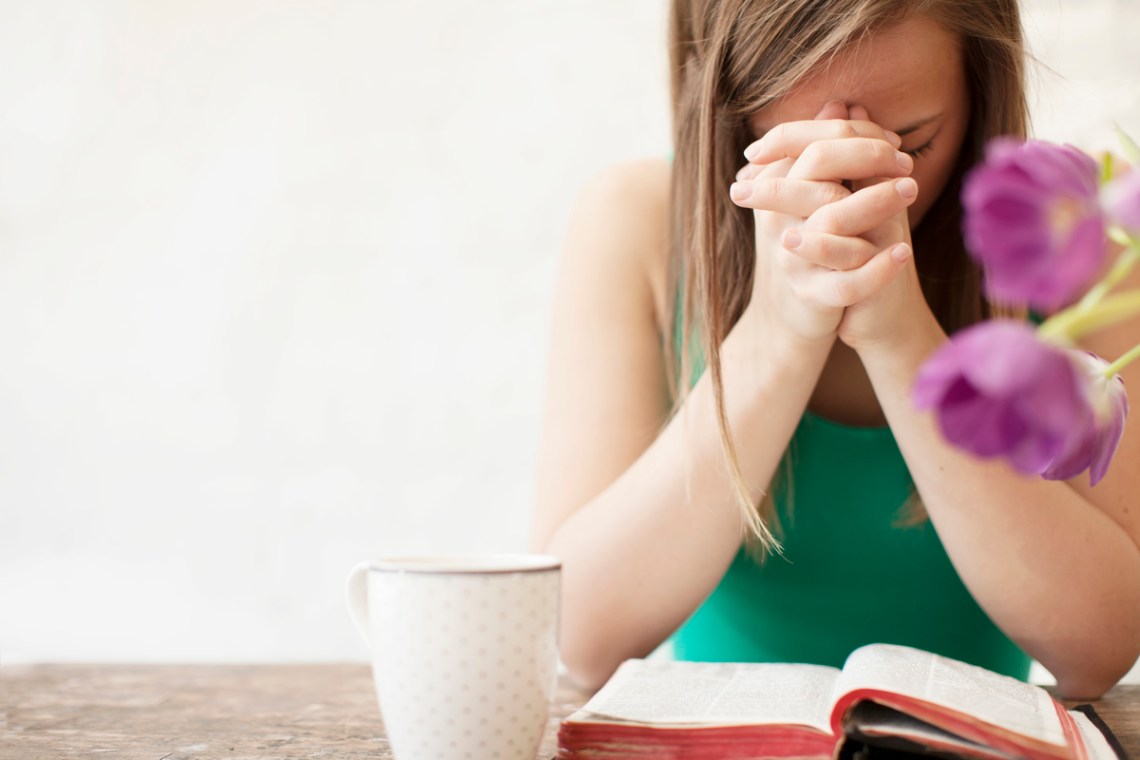 I miss you. I miss how blatantly talkative I used to be around you, talking about everything and nothing, all at once and how gently you used to caress me and hush me as we lost ourselves in a silence, feeling utterly safe in each other's arms, the silence marred only by the mutual beating of our hearts.
I miss how tangentially perfect we were together. I miss that girl you created in me.
That girl is dead now. Awakened in me is a dead girl now.
All I knew was to give and surrender myself to you until the very idea of empathy burdened your soul, because then you'd have only two choices—either to leave or to stay. Because I was tired. I was tired of the grey. Tired of the letting in and letting go and the constant battle in my mind to care less. Tired of the feigned ignorance of your flaws.
Now that you left, I am still tired. But this tiredness is refreshing, much like the smell of mushy earth just after the first drizzle of rain…or…or…like the smell of dew in a wintry morning. This tiredness doesn't let me curl up in pain. This tiredness feels and smells like freedom.
I loved the heat between us as much as you did. The heat that enlightened our dilapidated souls. But this heat burned me with time. And while I was yearning for glowing ember, all this palpable heat did was leave a trail of ashes that singed my very soul.
For I wanted to be your food, cooked in the heat of our love. But I could never suffice for you. You said you were too preoccupied for love. Or may be you were just scared of those changes this love would ask for. So you backed off and took away with you the home your love sheltered. The saddest part is that you made all this look so easy for you.
But I will still remember you. For the sweet and the bitter.
This turns me miserable at times. This turns me into the girl who hides behind her mascara and laughs gaily at anything and everything. The girl who stays awake late into the wee hours asking herself what-ifs…the girl who let her demons run chaotic in the loneliness and the sheer darkness of the night.
And I am not really afraid of the girl I am turning into.
For I am not scared like you. I am not scared of the spontaneity reigning over my soul.
And I won't lie like you, either. And I still miss you for everything you were. The rage, the warmth, the fear, the heat and the love.
You shall be wept, over and over, until you disappear into a distant memory, some insignificant story. And with each weeping session I shall remember to love myself a little bit more—a thousand times more than what you ever claimed in your fake promises.
I still gaze at those stars at night, wondering if you still find those constellations to be those pretty little things like we used to. Or have you abandoned the stars, too?