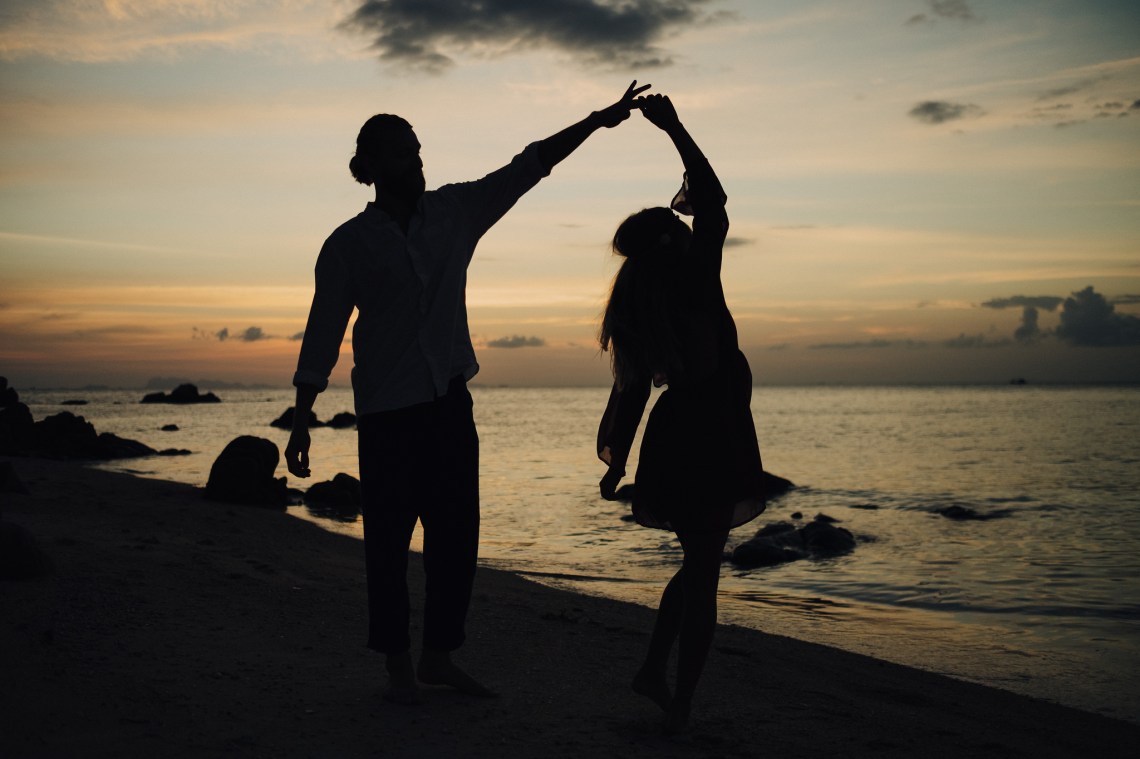 When I make someone my partner, I do not want to just be a lover. There are many different ways to show a person you love them; by just being a lover, it only means I am restricted to just holding your hand, giving morning kisses and cuddling you when you sleep. Don't get me wrong; I want all of that, but I also want you to have more than that.
I want to add value to your life, and contribute to being the best versions of ourselves, for each other.

I want to be your consistent cheerleader; supporting you in what you choose to do in life and whatever decision you make.
I want to be your sneaky sidekick; doing little acts of service without your knowledge, that makes you smile when you find out.

I want to be your naggy nurse; making a fuss when you refuse to take your medication, but only because I want you to be lively again.
I want to be your travel tote; exploring the ends of the Earth with you, having an adventure while learning about different cultures.

I want to be your sultry singer; because you are the music to my soul.

I want to be your best friend; sharing every little secret and be silly in our separate world.
I want to be your passive protector; guarding you from hurt and catching every malicious bullet, when the need arises.
Because, if we ever stopped being lovers (which I hope won't happen), I want to be able to be pick one of these roles, and still be there for you.