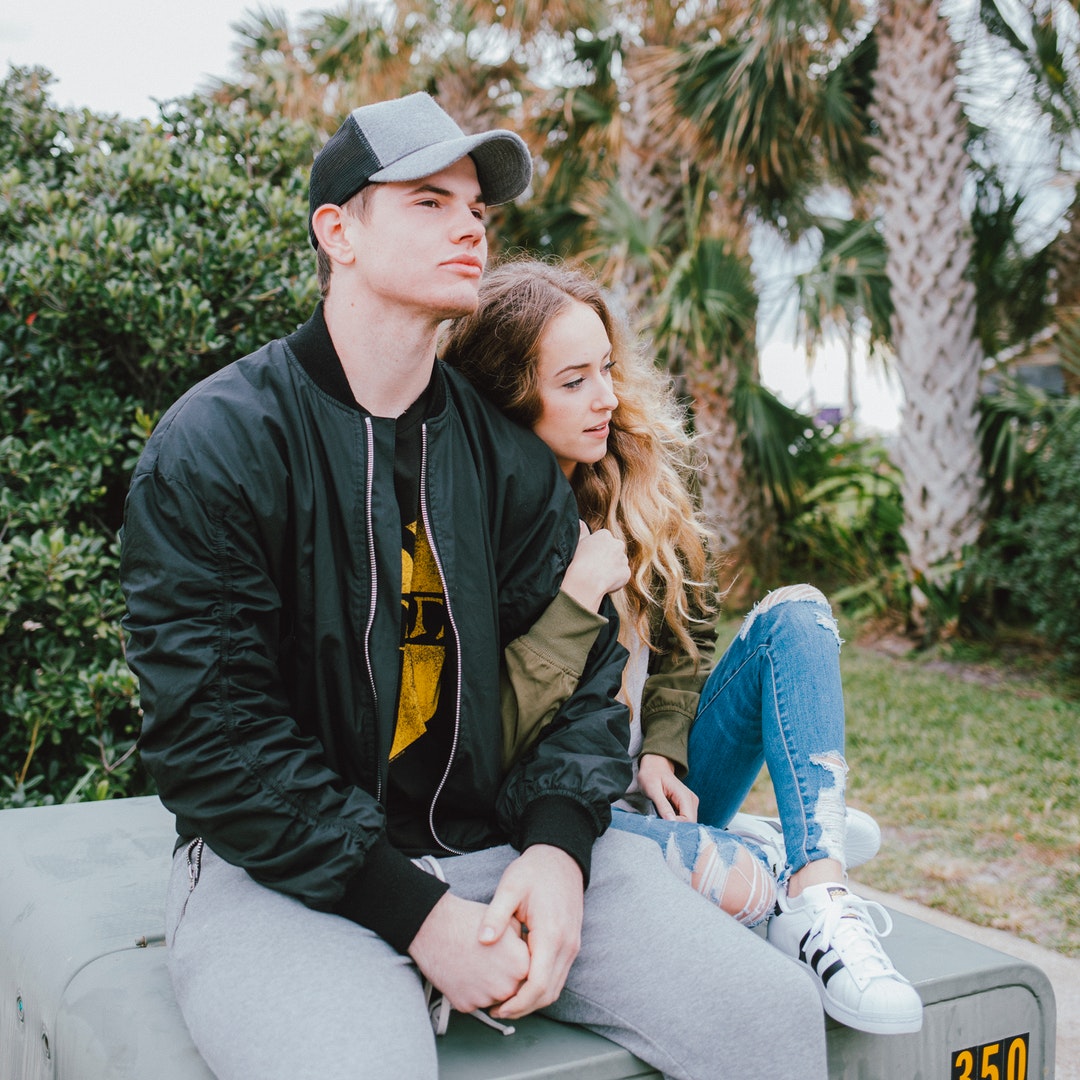 Does your boyfriend "wyd" you to death?
Are you always the life of the party in your relationship?
Have you ever found yourself ignoring their calls because you're just not in the mood to hear them breathe for two hours?
I hate to break it to you love, but if any of those apply to you then you might be dating a dud. I know you're probably asking yourself "How did I get so lucky?" I promise it's not the end of the world; it could be the end of a relationship though. You might be able to fix it before it's too late. Here are some things you can do if your partner is a total snooze fest.
Tell Him or Her
You gotta rip the Band-Aid off. If your S.O. puts you to sleep every time you're with them, you gotta let 'em know. You shouldn't have to suffer in silence in your own relationship. It's not fair to them that you secretly cringe at the thought of spending more than one hour with them, and it's not fair to you that you have to put up with that. If they love you, then they won't be offended by your honesty.
Do What They Like
Maybe they're not boring at all. They could just be bored. This should be common sense, but in a relationship, you have to explore each other's likes and dislikes. I know you probably want to go bar hopping every weekend, but it might be a good change to do something they like. Do what makes them happy so you can see them in their element. It might make you fall in love with them even more. I'm sure they have a fire inside them; they just haven't lit the flame yet.
Try Double Dates
Four is a party. Double dating can really shake things up in your relationship. It gives you both a chance to meet new people or catch up with old friends you might not have seen in a while. It's a breath of fresh air to talk to other humans besides the one you're sleeping with every night. New conversations, good vibes; it just might be the energy boost you two need. I'm not suggesting you turn it into a foursome (unless you're down for it), just keep it platonic.
Take a Baecation
Sun's out, buns out. It might be time for a baecation. Changing locations can open you up to so many possibilities. You get to appreciate the new scenery, experience different cultures, cross a few places off your bucket list. You can't go wrong with marking up your passport. Even if you can't go abroad; domestic travel is just as adventurous, and there's always staycations. So go to the islands, hike up mountains, and eat foods that you can't pronounce. In this case, it's okay to catch flights and feelings.
Spend Less Time Together
Time to amp up the weekday brunches and girl's night outs. For some people absence makes the heart grow fonder. If you're that person, then spending less time with your significant other should work for you. Give yourself time to miss them. That way when you see each other, there will be things to talk about and catch up on. If you live together it might be hard, but there are ways to sneak in some me time: take the long way home from work, watch TV in a different room, sleep on the couch for a night or two. Whatever works, just live your own life.
Kick Them to the Curb
Bye, Felicia. The problem might not be that your lover is boring; they just might not be the one for you. It's obvious you two don't like the exact same things, but there should still be a connection there. It might sound childish to break up with someone because they bore you, but it makes sense. If you can't have fun jumping out of a plane with them, then just push them out of the plane. After you've tried everything on this list and you still hear crickets when you're with him, it's time to move on.