Latest Posts
When we do what makes us happy, we fight depression and anxiety.
By
Azahm Khan
,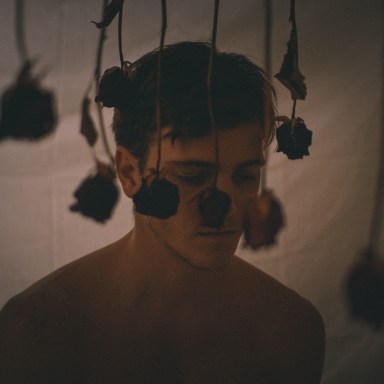 Love a soft-hearted person because they will always remain delicate and soft in a world where beautiful things are disappearing daily.
By
Azahm Khan
,
When the stars align, we will make an unimaginable impact on each other in this lifetime—this is why we never forget how they made us feel.
By
Azahm Khan
,