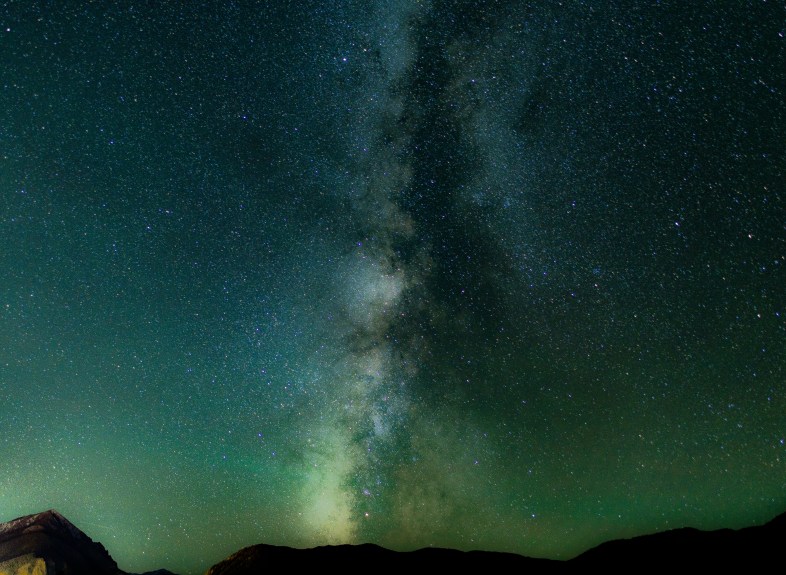 I still remember how you made me melt inside when you smiled at me. That weird laughs of yours, I could still hear them ringing inside my head. I'll never forget the first time I fell in love with you. I remember every promise you made. You said we'll stay in love with each other, and nothing in this world could separate us except death. I remember how dreadfully mad you made me when I caught you lying and caught you cheating on me. I remember breaking your phone by smashing it against the floor. I never thought you'd hurt me. I remember you came to my front door, crying and begging me to not leave whenever I wanted to give up on us. You changed, I'm glad you did but along the way, things aren't sailing as smooth as i thought it'd be. As we grew, we had our differences and discussions always ended up with quarrelling. We learnt to accept each other's shortcomings and loved again.
You weren't the romantic type, but I remember how surprised you made me on my 22nd birthday.
Upon opening the door, you pulled me out and there, a cute cake with a lighted candle on it. As you sang the birthday song, I remember how touched I was as I hid my face behind my palms. Before blowing the candle, I made a wish but that wish only lasted for 2 years. A year later after my birthday, things have gotten really tough between us. We fought almost every day over petty things. One night, I remember you dropped me home and rode off. You then went mute for 3 days. No texts, no calls. I have no idea what went wrong and what made you go. That three days you gave is enough for me to give up on us.
I have finally realised that I am no longer the one you love and want to be with.
Four years have passed, you've finally settled down and got married recently. Although there's still pain in my chest, I wish you nothing, but only the best. I thanked you for giving me the opportunity to feel more than I would have imagined. You've put my through hell and back, but I survived. That 7 years with you have made me grow into the women I am right now. It was indeed one hell of a ride.
To the man that broke my heart, this is how I will remember you.