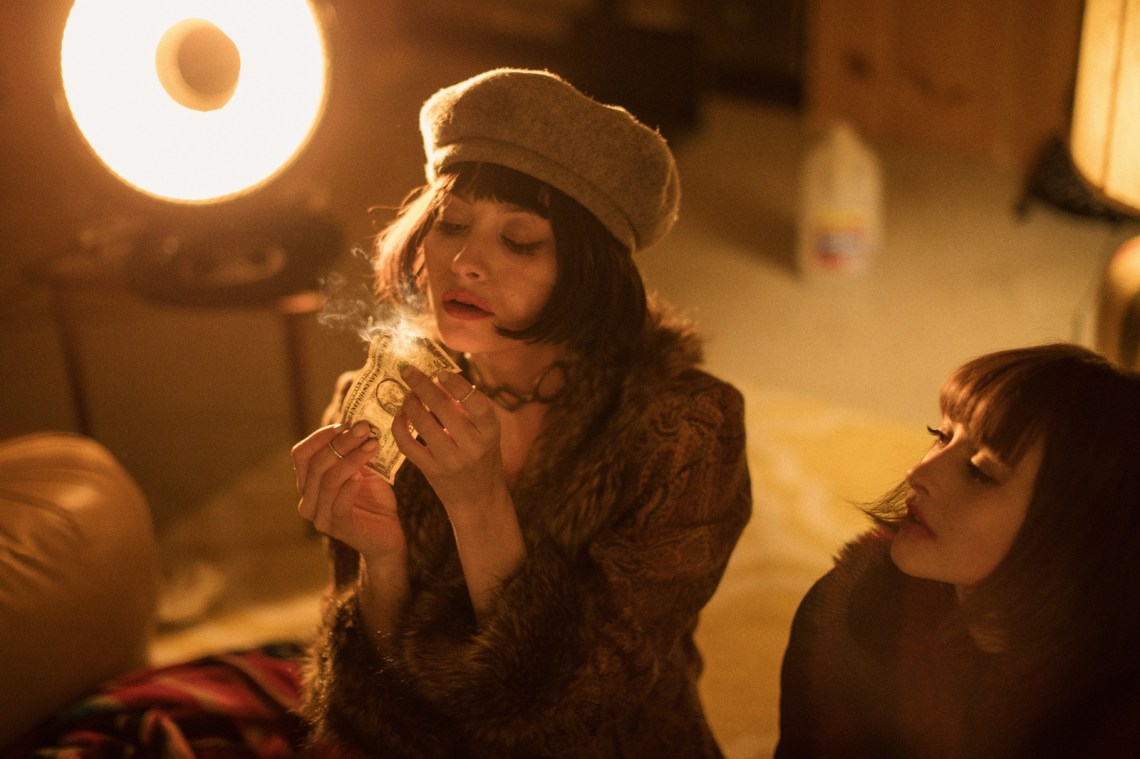 This past year in fashion has been an ode to the 90s with the resurgence of chokers, oh-so much denim and grunge galore.
There has also been a movement away from the bright and bold highlight-and-contour makeup looks that rose to popularity when Kim Kardashian burst onto the scene. Everyone from Fashion Week models to Instagram models alike are now adopting a more subtle look, one characterized by dark eye circles, greasy eyelids, dark lips and a gaunt, hollowed appearance.
While this look is a big shift from the early 2010s, it is by no means new to the fashion scene. It's called "heroin chic" and not for nothing; it resembles the thin, weary faces of heroin addicts.
The trend was made popular over two decades ago by models like Kate Moss and Jaime King and was a direct reflection of the heroin epidemic happening in America at the time. As heroin use grew in popularity, its prominence in pop culture became more apparent in television, music and yes, even fashion.
And while some may argue that only the aesthetic associated with heroin chic is making a comeback, that is just untrue. The UN Drugs and Crime Office published a report last year that showed heroin use in America is at a 20-year high, almost as high as it was in its heyday. Heroin use spiked 145% in just seven short years since 2007.
Fashion is often a direct reflection of what is happening in society, which is why we must be careful not to repeat the glorification and normalization of such a dangerous and powerful drug.