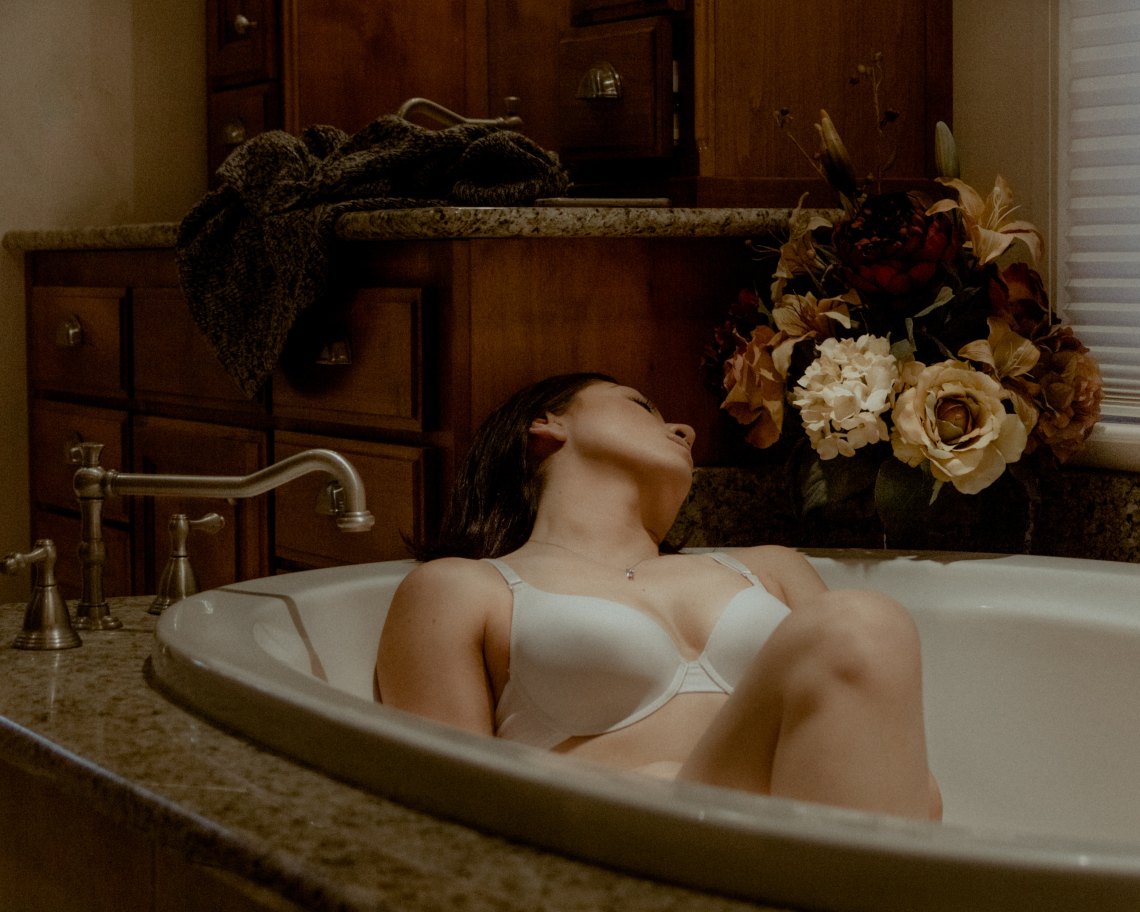 Anybody who knew anything about their two friends knew that when he would drive her home, they were about to embark on two very different rides.
That awkward moment.
He pulls up to the front of her neighbor's house, the one on the corner.
The fake "goodbye," where she waits for him to make the move.
They look at each other, he pulls her over.
He embraces her body, slightly touches her chin, lifting up her head so that their eyes could meet.
Their lips come into contact and the stroke of his smooth tongue inside the cavity of her mouth puts her senses on high alert.
She tastes how good the pain is.
His kisses, their addiction.
They unbuckle their seat belts as if they were one, in unison.
He climbs into the back seat of his BMW and she mounts him.
She kicks off her sandals and his dominant hand slides down her leggings and inside her thong.
His three fingers enter, she lets out a moan.
"Oh baby," he calls her.
She pauses, he never says her name.
She's not his baby, but her motivation to become his is intensified.
She lifts her body up, almost touching her head to the roof of the car.
Taking off everything below her waist, she unbuttons his jeans, pulls the zipper down, and grabs hold of his.
Their tongues are back where they belong, down each other's throats and she starts her usual grind.
He's hard and she's soaking.
It's time.
He enters her chamber and she swears, it feels like the first time every time he houses his piece within her.
Even if she was the dumbest girl to ever exist, she was certain of only one thing to be true: it was the perfect fit; it was always so nice.
He finishes and she isn't quite finished yet.
Legs still intertwined, bodies pulsating, his hot breath in her ear.
She isn't prepared to part.
When she finally looks up and opens her eyes she notices the fog covered windows that surrounded them.
They reminded her of her clouded judgment.