Latest Posts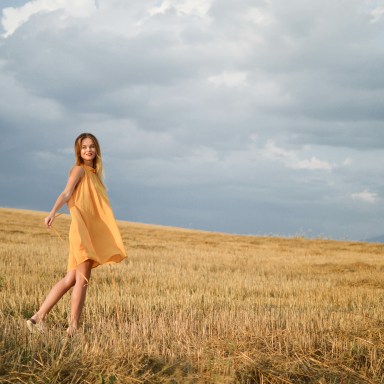 I look at her and I feel like she's the most beautiful thing in the world.
By
Avery Gan
,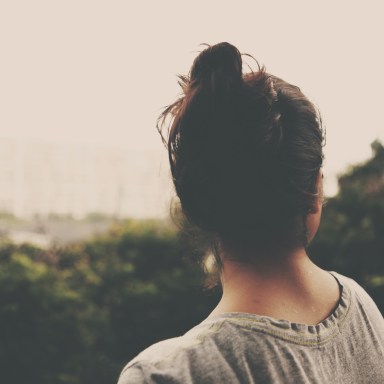 I think about how much I want to hear your voice and the laughter that has the ability to penetrate into the bleakest parts of my heart.
By
Avery Gan
,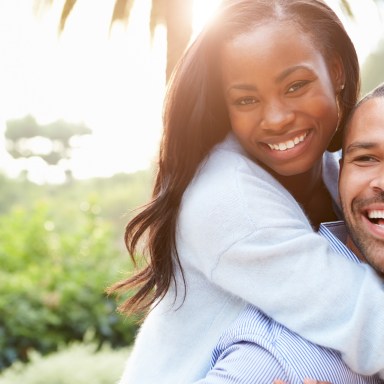 I want to be the best for you, all that I can be. I've had my heart broken before and maybe you have too, but I'll give my all, I will.
By
Avery Gan
,