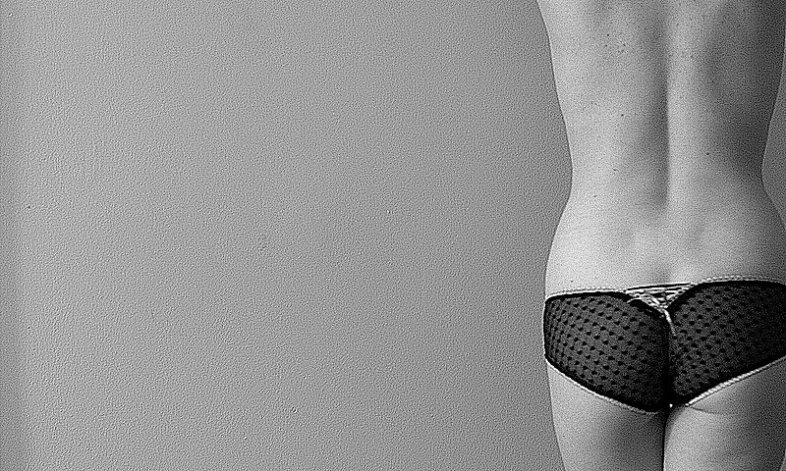 It is 2015, I am 18 years old, and my mom found the nudes I sent to my boyfriend of more than a year. I feel many things but surely I don't feel any remorse.
First, she said, "It would be your fault if it leaks. You're gonna be a slut." And to that I say this: I am in a healthy relationship. I am a legal adult. And if it happens to leak, why would that be my fault? Wouldn't that say more about the person who spread it rather than myself? So what if I take pictures of my naked body? Objectify me. Sexualize me. But those things will never ever be my fault and I will never apologize for being confident enough to photograph my body and share it with the person I love. I have a woman's body and I'm claiming it.
Second, she says that my education is my priority. Wow. I didn't know that sexting and sending nudes hinders education. I have been in a very passionate relationship for more than a year now and have been sexting and sending nudes for about the same time. I am a virgin. And this isn't to say that sex is bad. I don't believe so. But wow, I didn't know that sexting and sending nudes causes pregnancy and educational derailment. God forbid I get impregnated by a Facebook message. God forbid I fail a test for taking nudes. Listen, if I wanted to have sex, I would've done so. In fact, I've had so many chances to do so but I haven't—you wanna know why? Because education is my priority.
Third, she says she's "on my side." Well, mother, if repeatedly hitting me with an iPad and continually yelling "you're stupid" counts as being on my side then that sure is a new approach, huh? Today was a perfect example of slut shaming and broken trust. Today is the day you tried to tell me to be ashamed of my own sexuality. Today is the day I promise myself that you no longer have access to parts of me I was willing to share with you. Today you drew the line and you're never crossing it.
If you are a woman and you are a sexual person, don't be ashamed. Love your body. Love sex. Love men or women or whomever you want to love and however you want to do so and never apologize for anything you do in the name of love that doesn't hurt anyone else. Never apologize for exploring, knowing, and sharing your body because it's a right and most importantly it's a gift. You should feel empowered by your naked body and not feel ashamed or constricted by it.
Lastly, if you are a mother, teach your daughter that sexuality is beautiful and that her body is beautiful. Teach her that sexuality is powerful and empowering. Never raise your tone at her when she explores it and revels in it. Never call her a problem or an ungrateful daughter for having an eating disorder and never call her a slut for her sexual expression because, mark my words, it will stick like a permanent stab in the chest. How will she love herself when the one person who is supposed to love everything about her shames her?