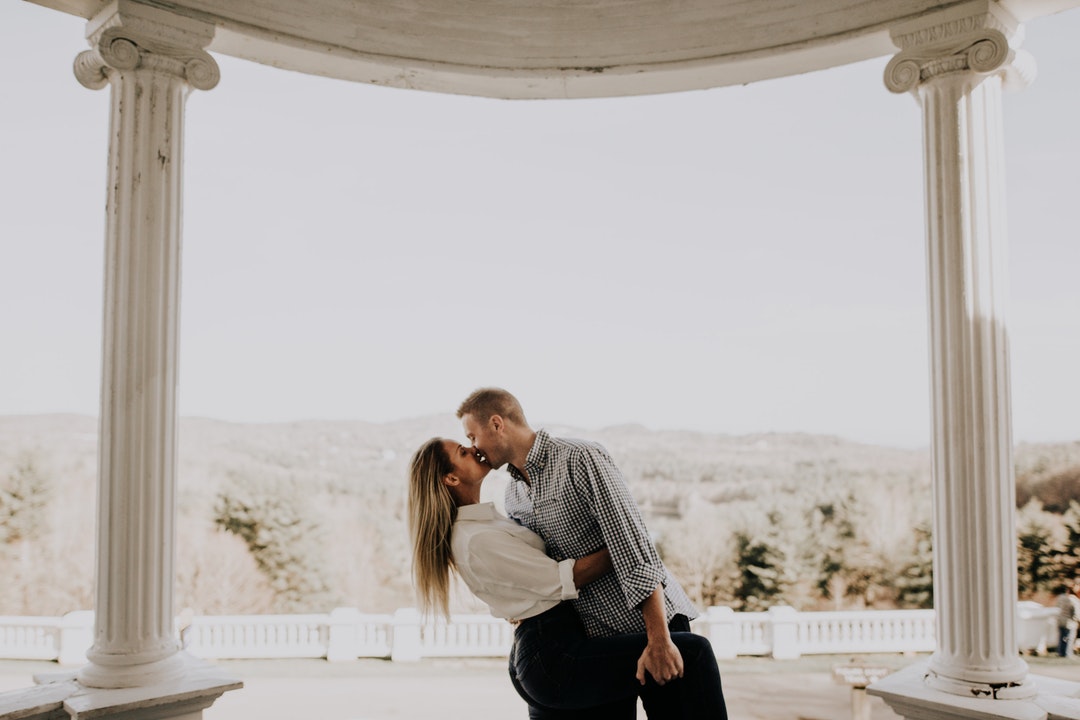 Romantic relationships benefit our lives in so many ways. They help us develop as people, bring us happiness and joy, help us feel deep love and connection, and teach us how to communicate at a different level. Yet, when they end we leave this person who has been a very important influence and go forward to create our lives without them. There is a certain untangling that must happen at the end of every relationship.
I've discovered in my life, when a relationship ends, I find the leftover pieces of this love in so many places. There are so many things in daily life that trigger memories in my mind. The memories lead to emotions and the weight of grief follows. It becomes a pattern of going through the emotions to be able to let them go and find love again. This poem is about where love lingers after the end.
***
Our love lingered after our relationship came to an end.
Your scent on the pillow and the fragrance on the bed.
During the first nights without you, this is how you came back to me in dreams.
I found pieces of you tucked away in the closet; Soft sweaters from changing season chills.
When I shivered, you took it off and I put it on, the warmth from you felt just right.
These useless sweaters now always remain cold.
You popped up in pictures of the past.
A smile on your face.
Hair messy under your hat.
It's funny how smiles belong to moments and moments fade so fast.
I wonder if your smile changed or if it's the only thing that stayed the same.
You were hidden in familiar places where we would often be.
The restaurant menus seems different now that I was no longer ordering with you.
Even roads I traveled seemed heavy with the absence of your weight.
I was grateful to find a new route to take.
There was an emptiness in the routine.
Good morning texts from you were gone.
Simple evidence we were out of the flow of love.
The radio played music and my mind was left full of you.
I found a new rhythm of music to move to.
Our love lingered until piece by piece, I knew you were completely gone.
Our love lingered until my heart was flowing and longing for a new love to try.