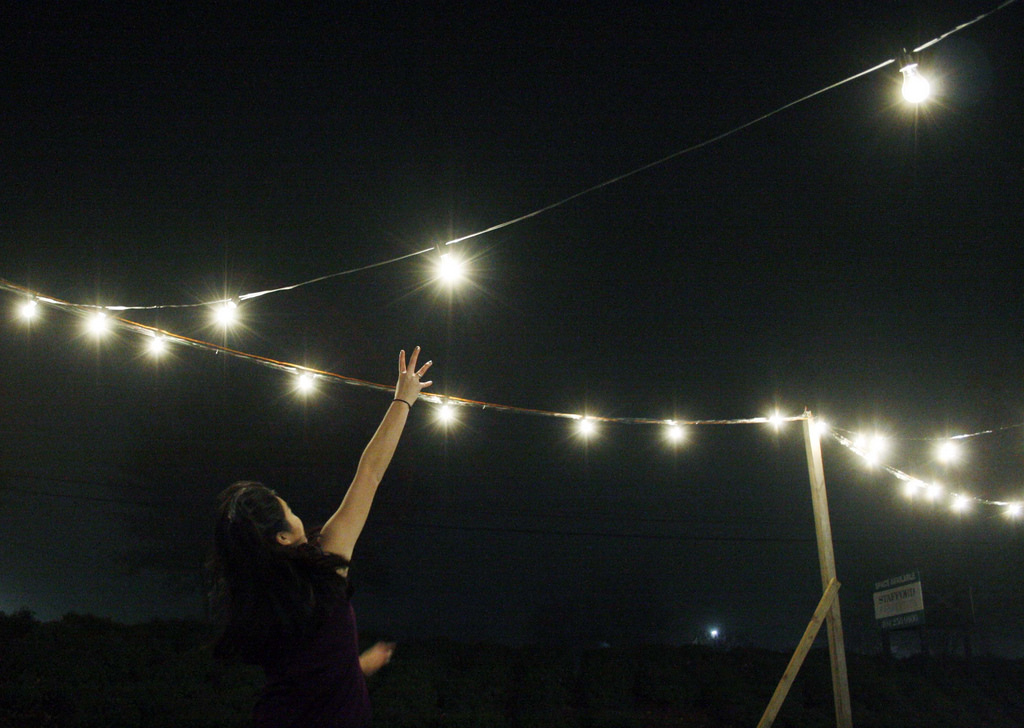 I never had the courage. I never had the guts to tell you what I really feel. I never tried. Never. So if a genie gives me another lifetime and I have to spend it with you, I will ask for one more thing: bravery.
In another lifetime, I will be honest. I will not smile in front of you when I am actually upset. I will not say that I'm okay when I am feeling down. I will tell you my problems instead of dealing with it all by myself. I will share with you my achievements. I will tell you things I don't like about you so we can fix things.
In another lifetime, I will be contented. I will appreciate the simple things you give me and the simple gestures that you do. I will understand that we both have shortcomings and you are trying your best to make me happy. I will not ask for anything in excess. I will cherish the moments we're together.
In another lifetime, I will never underestimate you.
I will believe in your capabilities and encourage you to be the best version of yourself. I will trust you. I will be there when you are already reaping the fruits of your success. I will serve as an inspiration to you.
In another lifetime, I will be brave. I will be strong to watch you leave if our relationship hinders your growth as a person. I will be brave enough to let you go if you find someone you think you deserve. You deserve the best, and only the best. And in the end, if it's not me, I will have to accept it wholeheartedly.
I took you for granted and it's one of the biggest mistakes I have done in my life. What hurts me the most is I had the chance but I am too fixed in my ways. I had the opportunity to change the way I treated you but change terrified me. If only I had the courage and the genie.
You should have been lying next to me under a starry night.