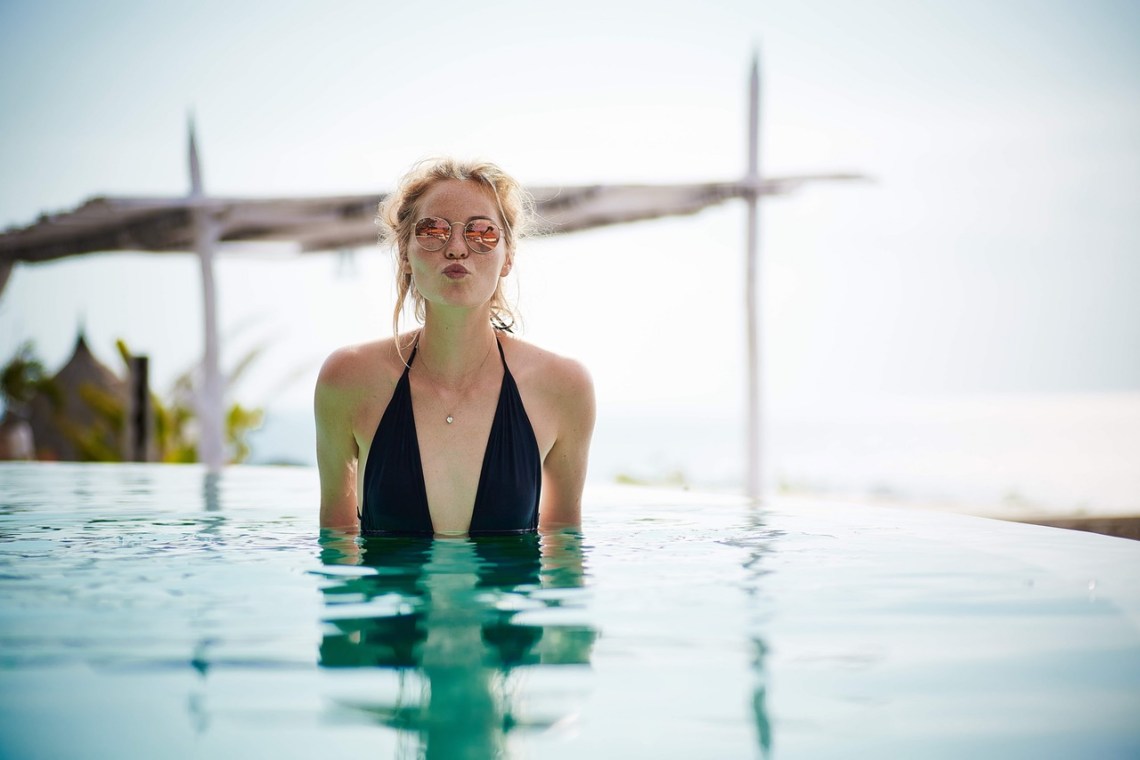 Today I didn't get my dream job, and that's okay.
I was in the interviewing process for a position that would've been perfect for me. I made it to the second round of interviews, but didn't get the job.
At first, I was a little disappointed. The decision came down to the fact that I'm finally going to graduate school. Timing can bite you in the ass, and there isn't much you can do about it.  
The past two years, I've been applying for positions, with hopes of getting my foot in the door, with hopes of stepping that much closer to my goals and my dreams.
It's okay. I'm glad that I'm okay.
Let's work with a little bit of honesty for a moment. I didn't have 'time off from school' worked into my plan when I graduated. For all I was concerned, was going to go straight into a Master's program (hoping my student loan debt would leave me alone while I worked on my next degree).
I graduated from with my Bachelors ten months ago. I struggled to find a job in my field that would take me while waiting to hear back from graduate schools.
I worked for a local baseball team, but when the season came to an end I had to find a job. I bounced around between a couple of other jobs, growing restless with my unmet desire for work that actually interested me.
I would get upset with myself. Why isn't this working out? What am I doing wrong?
My mind only correlating happiness with a good job, because that's what we are brainwashed to believe when it comes to adulthood. The fact of the matter is, I'm not supposed to have my dream job quite yet, and that is okay.
When you're 24 and already "behind" on the plan that you've set out for yourself, staying optimistic can be challenging.
I live with a lot of anxiety, especially about my future. I'm terribly afraid of failing or straying away from my plan.
Most of my young adulthood up to this point was spent fighting to get back on the path that I laid for myself. The most terrifying part was that I kept changing my mind – throwing myself off the tracks.
You're allowed to change your mind. I just didn't know how to handle or how to approach my new views on my life.
Changing your mind isn't self-destructive. Changing your mind doesn't bring clarity overnight.
I went to three different schools during the course of my undergrad because my end goal, where I wanted to be, kept changing — realistically, my end goal became clearer.
With changing my mind and rerouting my goals, I learned more and more about myself than I would have before.
In the early stages, my goals were broad and hard to hone in on a focus. I knew I wanted to work in Education, but maybe being in a K-12 classroom wasn't for me.
I knew that our school systems needed to change, but didn't understand how I could influence change in the discipline that I was studying.
I drove myself crazy trying to figure out where I fit in this world. Every time I ran into a wall, I turned around and looked for a different way out.
I wandered around without a map. I am the first in my family to go to college right out of high school. I am a First Generation Filipina American, and at 19 I attempted to navigate the higher education system with little foundational knowledge to propel me forward.
When studying in a program that prepared teachers, I became aware of the things our K-12 education system does that were in fact harming their students.
When attempting to make my way through the higher education system, my eyes opened to the ways our universities and colleges failed their students.
I lobbied to our state's Senators and Representative, making them aware of the ways that universities and colleges fail in advising and helping their students graduate.
The programs in which you study and the requirements outlined by the university butt heads and university advising and counseling office don't have the manpower to help every student.
For the larger part of my undergrad studies, I was trapped by the pressures of graduating on time, immediately moving into working world and living the American Dream. That's what we are supposed to do, right?
No. And that is okay.
I'll say it again for the folks in the back, IT'S OKAY IF YOU DON'T HAVE YOUR DREAM JOB! You don't have to be unhappy if your life isn't where you want it to be, and you are allowed to change your mind!
What it boils down to: I may think that my dream job is the answer to all of my questions, but I am not equipped for my dream job quite yet.
I still have dues to pay and a lot more to learn before I can truly succeed in my dream job. I obsessed for so long over timelines and perfection, there was never any room to change my mind.
This world is a hard one to navigate when nothing stands still. Everything is constantly changing, including your mind and your values.
It took me six years to make it out of my undergrad — six years, three schools, four different programs, three different minors, three collegiate sports teams and friends that I will support me until my last day.
Those six years made me understand where I need to be.
While my expectations for myself are internalized from the make-or-break culture America loves, I learned a lot from my past and so much to learn in my future.