Ashley-Nichole Holland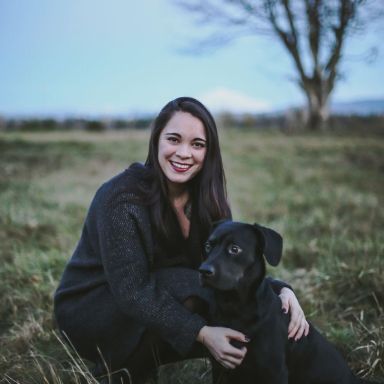 Writer with a Degree in English Literature and a passion for social justice.
Articles by
Ashley-Nichole Holland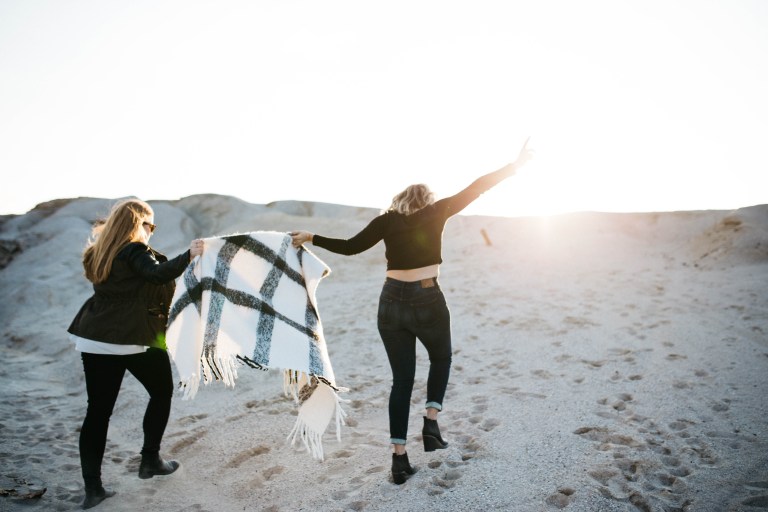 If she was going to take her body back, I was going to take mine back too.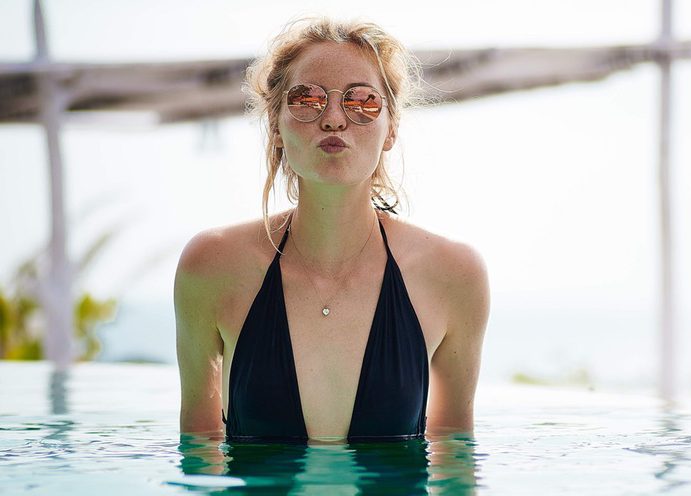 When you're 24 and already "behind" on the plan that you've set out for yourself, staying optimistic can be challenging.