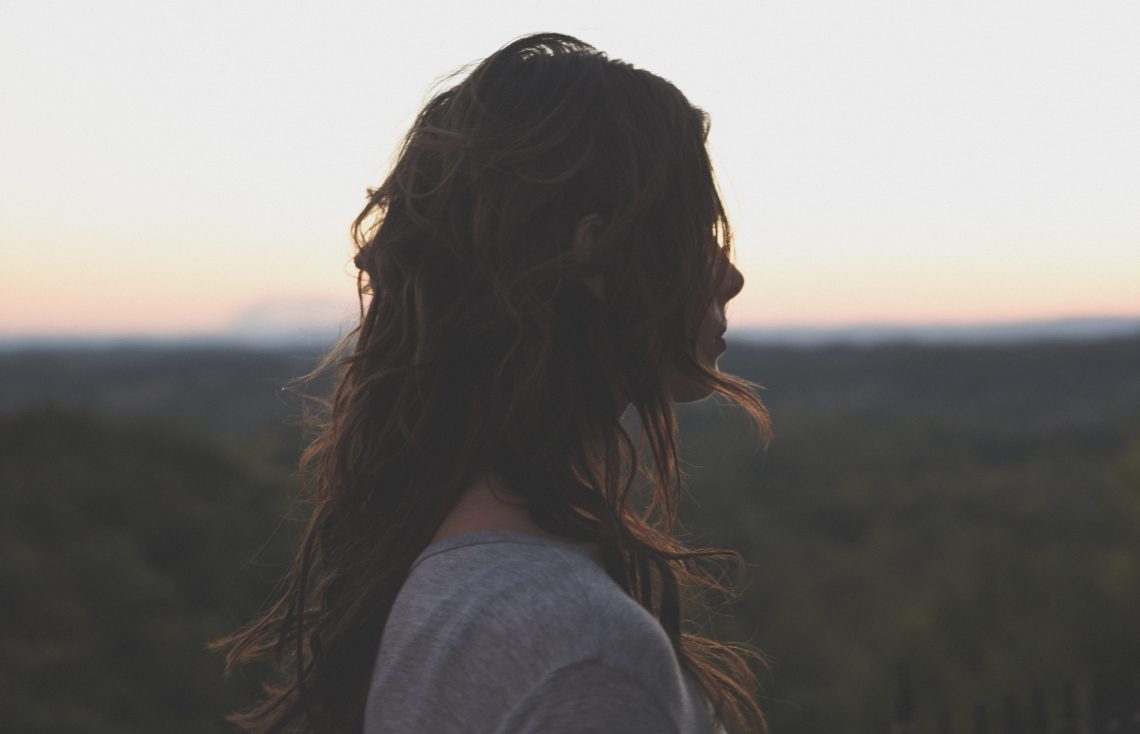 Please, hear me –
chase your dreams!
We are unfortunately young.
Vulnerability is a terrifying consequence
of falling in love.
Torn apart by crucial choices.
Failure lays heavy on faulted shoulders.
Fear lends itself – a twisted torture device.
What has he to gain from our compromises?
Don't waste time.
Speak up now.
SPEAK!
Pride be damned if only to
isolate a broken heart!
Please hear how unique our love is in a world hate-fallen.
A knowledge only substantial to the mind that knows loves worth—
a realization that comes with poor judgment,
pointless heartache.
But, I know after traipsing across the mundane,
lifeless void of human existence,
you are all there is.
And if you believe me,
say the words, my love,
and I will cross these borders
to find a way for us.
Please hear my love is selfless.
If it does not serve you, I want no part.
Tied to no expectations, I will pursue you, my love.
I will lay my life down for you in an effort to prove
you are the most important piece of my heart.
And if your feelings do not mirror mine,
if my truth is not your truth,
I concede knowing I did all within my power to achieve happiness
and for myself, that is enough.
But I will wait patiently through the trials,
if you happen to choose me too.
Deception wanes and truth brings clarity.
Differences aside, we are meant to be.
A dam of clotted emotion bursts open.
Floods of honesty drain me weak.
Vulnerable.
Empty.
free