Latest Posts
But, I know after traipsing across the mundane,
lifeless void of human existence,
you are all there is.
By
Ashley Lipscomb
,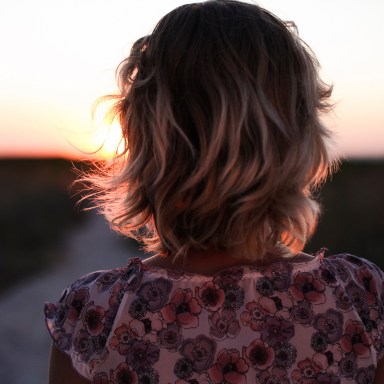 I learned I'm prone to run. I always choose men who ultimately I know will set me free. Past my cries for companionship lie something much deeper- a need to be independent.
By
Ashley Lipscomb
,