Latest Posts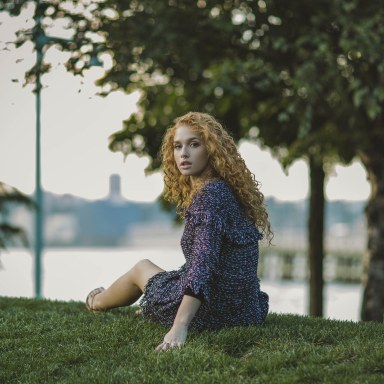 You don't know what to do with her. You're beginning to take her for granted. 
By
Ashley Imlay
,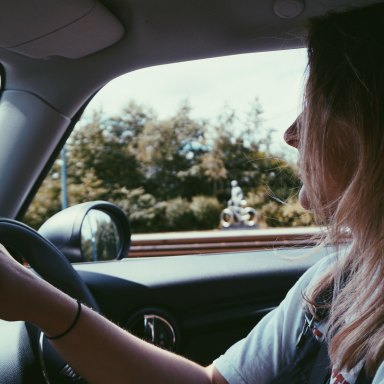 Login to bank account. See $487 in checking. Consider transferring $13 from savings so it'll be a perfect $500.
By
Ashley Imlay
,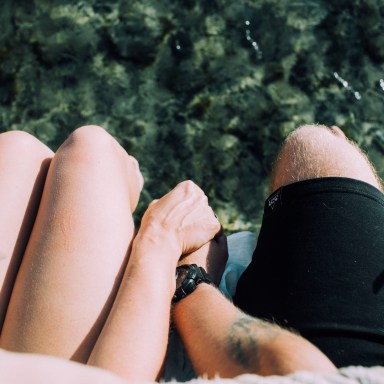 We're at the climax of this screenplay, where things could go either way for both of us. The same me may not be here when you return. The same you may not return.
By
Ashley Imlay
,