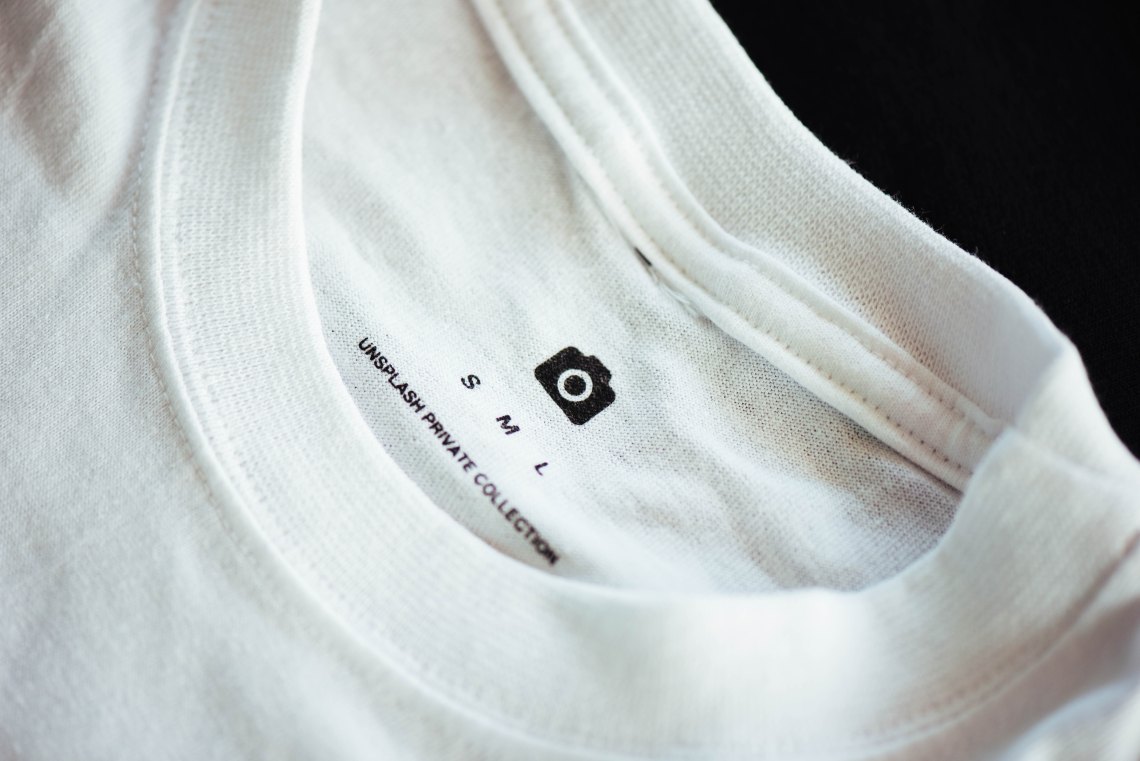 I am a self-proclaimed minimalist.
That might be surprising to some of you based on the title of this article, but I am! There is nothing I like more than seeing empty space. Empty space in my cupboards, empty space on my walls, and yes… even empty space in my closet.
So, when capsule wardrobes became a big thing I was like YASS! I couldn't wait to try it. But, it did not work for me… Here's why!
Capsule wardrobes are all about coming up with new combinations with your clothes and learning to use the clothes that you have rather than buying new clothes. This part of capsule wardrobes I absolutely love!
They are also about finding your "true style". This part of capsule wardrobes I absolutely hate….
As a fashion blogger, and just someone who loves clothes in general, I am a firm believer that anyone can pull off any look they want to pull off. You might not feel comfortable in it or you may not like it, but if you do like it and it makes you feel good then you should experiment with as many different clothing styles as you want.
So, that brings me to the first reason that a capsule wardrobe isn't for me.
Reason One: I am not a one style kind of person!
If you look at the bloggers/Instagrammers who are considered the gold standard of a minimalist closet, you will see a lot of consistency in their wardrobe. Not just repeated pieces (which I am fine with) but a consistent style to their clothes. They look amazing! But they tend to stick to a particular style that works for them.
Some examples:
Lee Vosburgh from Style Bee
Deborah Shepherd from The Broke Minimalist
Like I said, these women are rocking their looks, but you can see a consistent pattern for each of them. Structured basics and flowy outerwear for Lee. High waisted black pants and a tee for Deborah. They also very often avoid loud patterns which makes sense for a minimalist (and is something I tend to do also).
If you look at my page on the other hand, you will see that sticking to one style just really isn't my thing. Unless you count Rebel, I really don't have one thing that stays consistent throughout my looks.
I do try to stick to things that will work with black for the most part, but other than that I really try to experiment with different ideas on a regular basis.
Reason Two: It limits my creativity.
For a lot of people, a capsule wardrobe forces them to think outside the box instead of just reaching for the same outfit combinations over and over. For me, I already push myself to branch out with my outfit choices and purely by putting something into a capsule just for spring or just for winter, I am limiting that item to one season and to only being combined with the other items that I have picked for that season. I love wearing my burnt orange (fall) skirt with lighter colors for a spring look or pulling out my pink (spring) skirt and pairing it with a dark top for a pop of color in the winter.
I also already like to pull items out that I haven't worn in a while and try to build an outfit around them. It is how I find some of my favorite outfit combinations.
However, with a capsule wardrobe, you typically put those kinds of pieces away and get rid of them after it is over as part of the closet cleansing process. It is true that those are pieces I probably don't need and maybe shouldn't have bought, but they are pieces that I love and that bring me joy.
Reason Three: I don't need a capsule wardrobe to keep my wardrobe under control.
I actually get in trouble with my mom all the time for getting rid of clothes. I am notorious for doing huge closet cleanouts and getting rid of tons of clothes everytime I move (which is often) or anytime I get the cleaning bug (which is even more often). I definitely expand or contract my closet to fit the space I am in, but I probably go through my closet and get rid of things four times a year. Like I mentioned above, I like seeing empty space in my closet. That gives me joy. So, a few times a year, I will pull everything out of my closet and get rid of the things I don't wear anymore. In fact, after reading this article, I am excited to clean out my closet and become a seller on Poshmark.
If you have a shopping addiction or if you have trouble getting rid of things then a capsule wardrobe is a good place to start. It is temporary and it includes a spending freeze. Both things that I agree with and incorporate into my own clothing habits already.
Reason Four: It did not bring me joy.
The biggest reason and the reason that I ultimately quit is that it did not bring me joy. Everyone has a different personality and therefore what works for some people just won't work for others. A capsule wardrobe is supposed to help bring back joy to the process of getting dressed and make you excited about the clothes you own. It didn't do that for me so I stopped. You should never feel like you have to stick with something that doesn't work for you. The is eliminating joy from your life and that isn't the goal.
I still kind of like the idea of a capsule wardrobe and of putting away some items for part of the year so you are excited when you get to wear them again, but I also know that only 33 items including shoes is just too small for me.
Maybe I will try it with 33 items + shoes and accessories. Or, maybe I will do the 10 X 10 challenge for a fun experiment without having to commit to the full 3 months. Overall, I agree with the principles that lead to the creation of capsules. The implementation just wasn't for me.