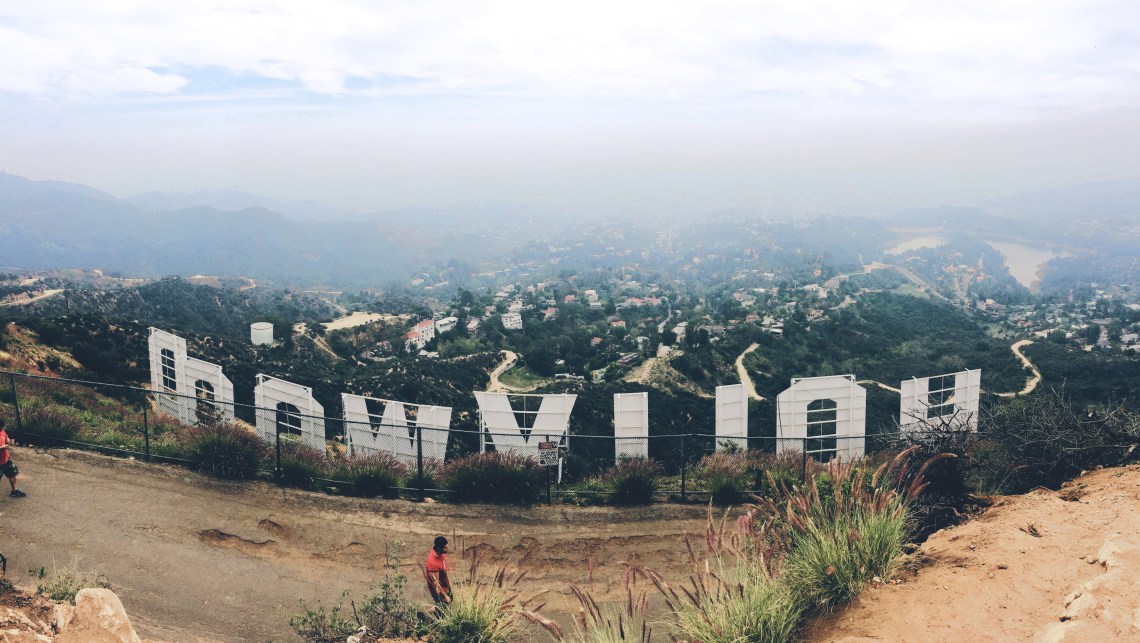 I recently moved to LA from Chicago and yeah – change is an understatement. I've been to LA before, so I had some idea of what I was getting myself into: sun, celebrities, gorgeous women making you feel bad about yourself, etc. I think I've rounded up some very valid truths that anyone who has moved to LA can relate to.
Going out will never be the same.
Once you move here, 45 minutes will become an appropriate amount of time to get somewhere. There are no late night bars. (WHAT?!) People actually go home at 2 am so they can hike with their dogs in the morning. And all of the DJs here have an uncanny resemblance to the one in Zoolander.
What is rain? What is cold?
I've only been here for a very short time and it's scary how acclimated you become to the beautiful weather. Like, is 55 degrees cold? I actually can't remember.
You may accidentally become a vegan.
Gluten is SO hard to find here. I had intense withdrawal symptoms last week and ate a whole box of saltines.
No one ever tells you what their real job is.
Yes, all the "servers" you meet are probably actors. But all the "actors" you meet probably work in a sex therapy office for minimum wage.
You're going to meet a lot of "Leo's" and "Brent's."
And they're all going to be real estate agents with sugar allergies.
You realize a lot of the stereotypes are actually true.
They do put a "the" before every freeway name, improv shows are just as painful as you imagine, and I'm now convinced that Clueless was actually a documentary.
Self esteem will be a hard feeling to remember.
Everyone is beautiful here. Even the homeless people are beautiful here. You'll order clothes online because you'll be too embarrassed to purchase a size 6 in public.
Famous people ARE everywhere.
It's pretttttttttty awesome when you can swipe right on the guy who played the brother from My Cousin Skeeter on Bumble.
LA gets a lot of flack and yes, some of it is very well deserved. But I am a big believer that you can find good anywhere you go. I think they call it naiveté? But in all seriousness, it's beautiful here – you can comfortably be outside all year round, the people are buzzing,  and CHANNING TATUM LIVES DOWN THE STREET! Yeah, LA – you're alright.