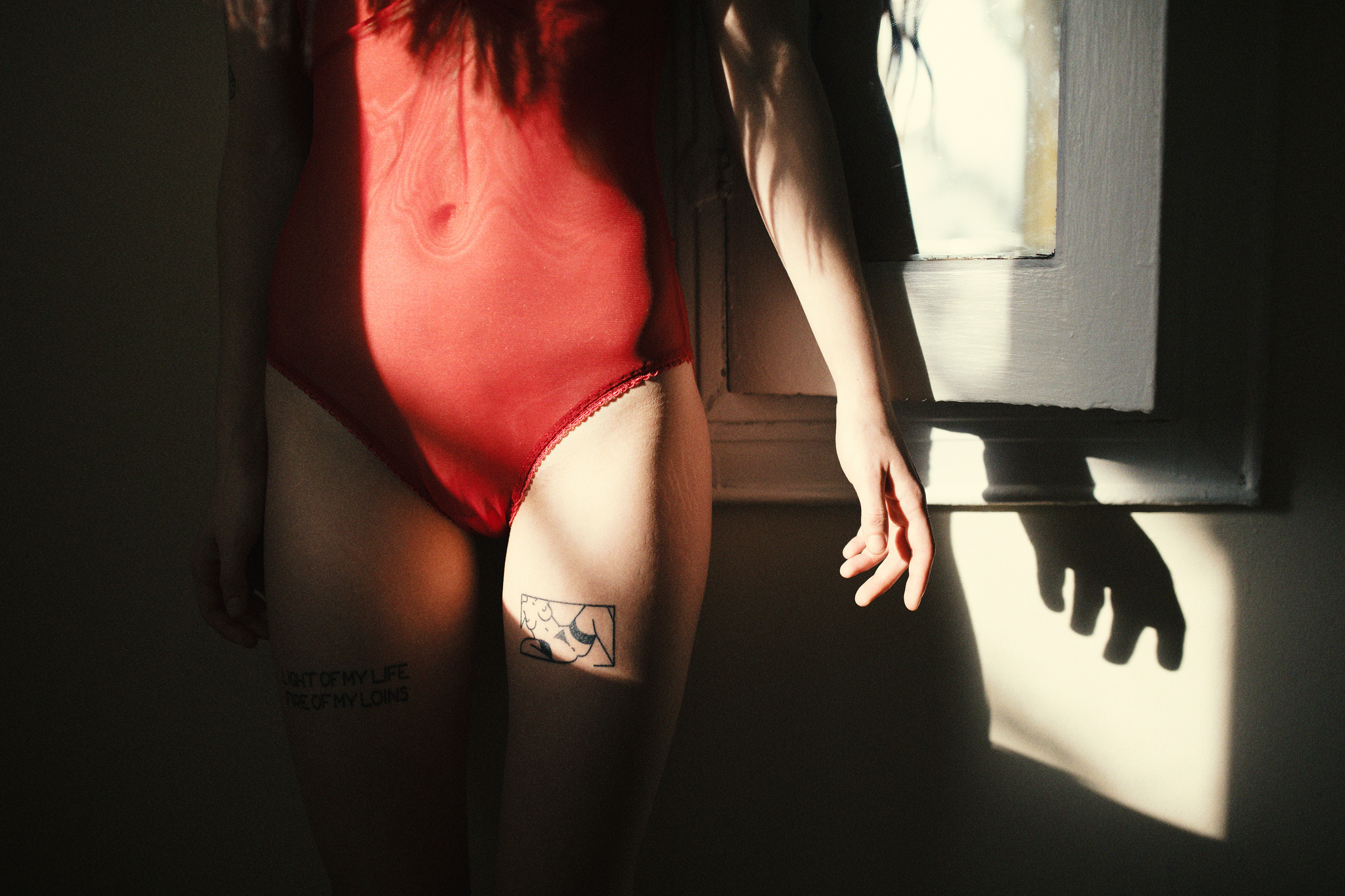 1. THE GUY WHO GUILT TRIPS YOU INTO IT
This makes up for at least half of my regretted flings. "But he bought me dinner." "But he's so nice." "But he held me the next morning and already made plans for another date"… But he looks like Chunk from the Goonies and his back hair could pass for another shirt – hold yourself accountable.
2. THE GUY WHO ONLY TEXTS YOU ON THE WEEKENDS AFTER 1 AM
I'm assuming it means he really likes me if he wants to sneak me into his house late at night after he's already been out and couldn't get lucky with literally anybody else.
3. THE GUY WHO WOULD HAVE RATHER GONE HOME WITH YOUR FRIEND BUT SHE LEFT EARLY
This is desperation at it's finest. From both parties.
4. MY CO-WORKER
I've never understood the phrase "don't shit where you eat." Like, what does that mean? Is it literal? Or some kind of metaphor? Or what??? The better phrase would be "don't bang people you work with and have to see on a regular basis."
5. THE GUY WHO KEPT TALKING ABOUT HOW CRAZY THE "TAX INFLAMMATION" IS
He seems so confident about the topic, you wonder how he's gone this long without anybody ever saying, "Wait… do you mean tax inflation?" But then you see his abs.
6. THE GUY WHO JUST GOT OUT OF A 6 YEAR RELATIONSHIP
A guy shouting, "I love you, Kirsten" while you're giving a blow job isn't necessarily my biggest turn on. Especially when your name is Ashley.
7. THE GUY WHO CAN'T STOP TALKING ABOUT HIS HIGH SCHOOL STATE FOOTBALL CHAMPIONSHIP
We get it. You'll never love anyone as much as you love your former high school self.
8. THE HOMELESS GUY
Okay, I don't really have proof that he was actually homeless except that when he left my house the next morning he asked for $20 and some mouthwash.
9. MY BEST FRIEND'S DAD
JUST KIDDING! I totally don't regret this. He looks like Tom Sellick.
10. THE GUY WHO IS NOW GAY
I probably should have seen this one coming when he told me his favorite movie was Flashdance.