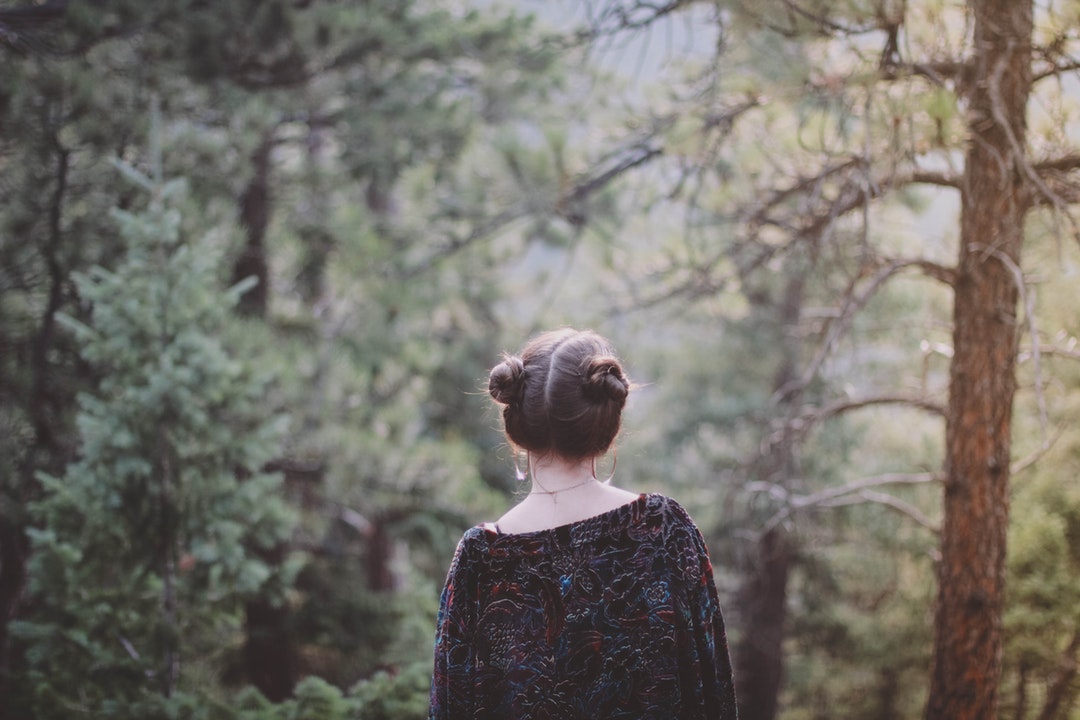 You walking out of my life felt like a nightmare. I felt as though it hadn't happened and that it was all in my imagination. It took me two days waking up alone to realize that we were done. That there was no more late night conversations over coffee or long showers. There was no more pointless car rides or funny text messages. There was no more kisses and "I love you's".
It felt as though we were once so infinite and you leaving felt like the earth had ran out of oxygen and I never felt so hollow before, so empty.
I want to say I was sad, but I don't think I was anything but completely numb. Food didn't have taste, perfume had no scent, life had no real purpose and I had no sense of direction. I was so lost.
I would walk around the block after work in hopes that I would have some sort of revelation as to what I thought came next.
I remember day eight being the toughest because I had noticed how little I thought of life with you not in it. I would always tell myself that you were end game. I never thought I'd see another day when I couldn't call you mine, but yet, here I was. Alone.
I remember seeing you two weeks after you left for the first time and I remember finally feeling sharp pains where my heart used to be and my stomach drop. A rush of sadness and anger and nostalgia hit me at once and I wanted nothing more than for you to come and hold me. I wanted you to tell me that it was a misunderstanding and that you were coming back home. I wanted to hear that you missed me in the way I missed you, but we just stayed quiet.
It took me a long time to see that I would be okay without you, but that day came. I still miss you. There's just less sadness behind it. I still hope that you'll walk through that door, but a big part of me has accepted that you probably won't.