Latest Posts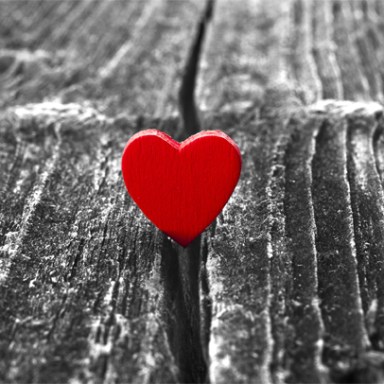 You believed in him the way you believed in pointing fingers, but his were longer, leaner and stronger.
By
Ashlee Schultz
,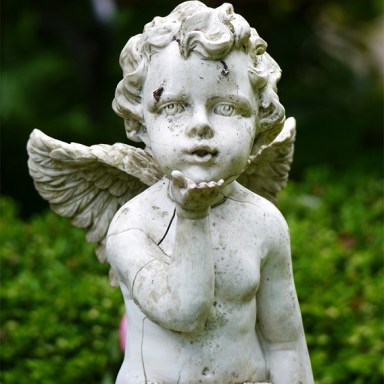 You don't acknowledge a god, or the lack of one, until there's blood on your hands.
By
Ashlee Schultz
,
At any given moment, at least two of my coworkers are involved in a sexual relationship. Put thirty young, attractive people in a room together week after week and it's bound to happen.
By
Ashlee Schultz
,
3